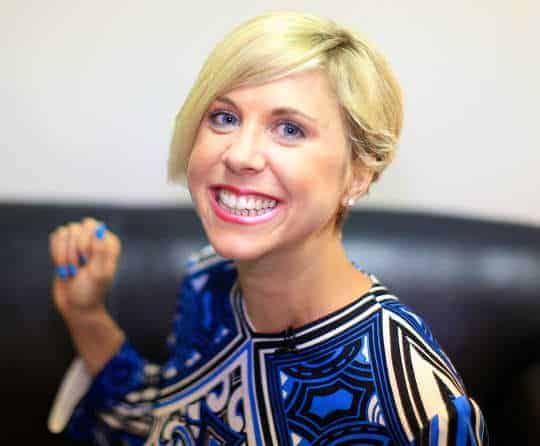 Sammy Davis is a passionate thrifter with 10+ years experience buying 85% of her wardrobe secondhand.
She founded Vintage Life also known as Sammy Davis Vintage, a vintage fashion blog, in 2009 to share the soul-inspiring benefits of wearing secondhand and vintage styles from the past. She works as a consultant for eBay and coaches vintage sellers on how to market their finds to a digital audience. This thrift evangelist loves anything with sequins or from the 1960s. Her mission is to help women feel their very best in all matters of living, both external and internal.
In 2017 Sammy sold sammydvintage.com in order to focus on her consulting business. However the brand Sammy created is very much alive and the new team behind the brand is committed to serving this great community. Don't fret, the website will continue to be updated with great tips and the latest trends.
Frequently Asked Questions
What is this website all about? This vintage fashion blog is where you'll learn how to style, find and sell vintage and get some history behind great clothing that inspires the trends of today. You can also discover the basics of vintage style and thrifting on my FAQ pages. Learn how I style fashion on the style page. I love this photo gallery!
How can I learn more about the vintage fashion industry?
I'm currently taking calls with Clarity. Check out my profile here and if interested in asking me specific questions (working in the vintage industry, dating vintage clothing, where to sell your vintage clothing), feel free to request a call. I look forward to speaking with you!
Is Sammy Davis your real name? My full name is Samantha Davis but the nickname "Sammy" stuck from childhood. It also doesn't hurt that my name's so similar to that other vintage icon … except he's better known for music and dancing, not fashion!
How did you first get into vintage fashion? My first experience with vintage was during my sophomore year in high school. I wanted to wear something different to prom because I had a unique personal style but didn't know where to find that special one-of-a-kind dress. Then I discovered Zap & Co., a vintage shop in my hometown. It opened up a new world. I fell in love with a great black lace dress from the early 1900s that I wore to prom, and I've been hooked on vintage ever since!
So do you advocate wearing only vintage? I believe that everyone can wear vintage, but I don't expect people to wear it 100 percent of the time. Even I don't! You should wear whatever amount you wish. It could be adding a small touch of vintage jewelry, mixing pieces into your current wardrobe, buying a vintage dress for a special occasion or going head-to-toe vintage to the max. There's a level of vintage style that's comfortable for everyone — including you!
What is spreading vintage love? Vintage love is about encouraging people to incorporate vintage into their wardrobes. But it's not just about buying and wearing vintage, but also the discovery process of learning about the history behind the pieces and how those trends are relevant today. I find that vintage enthusiasts are a special community of fashion lovers who wish to connect with stories about finding one-of-a-kind clothes with historical context. It's this process of sharing I love most. As someone who believes we are all connected in this world, having a vintage fashion blog is a vehicle for bringing us together in a positive way and that's what inspires me to spread vintage love.
Vintage Designer Fashion on Arise 360 TV
I appeared on Arise 360 TV to discuss why every woman should invest in designer vintage fashion. I collaborated with the best digital destination for curated designer vintage – Shrimpton Couture – to showcase vintage dresses by Missoni, Bill Blass, Stephen Burrows, Betsey Johnson and Emma Domb to the 20 million homes around the world who viewed the segment.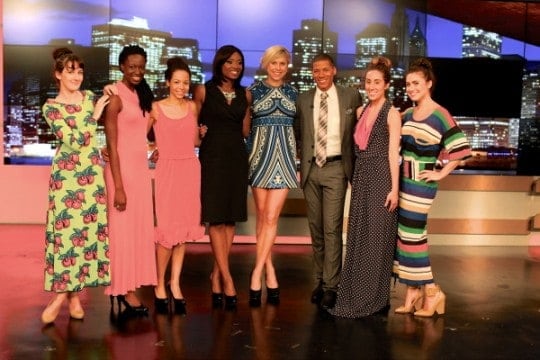 Thank you to my models, interns, photographer, Cherie of Shrimpton Couture and of course, the amazing team of Arise 360 Entertainment for helping to make the vintage love magic happen!
The Models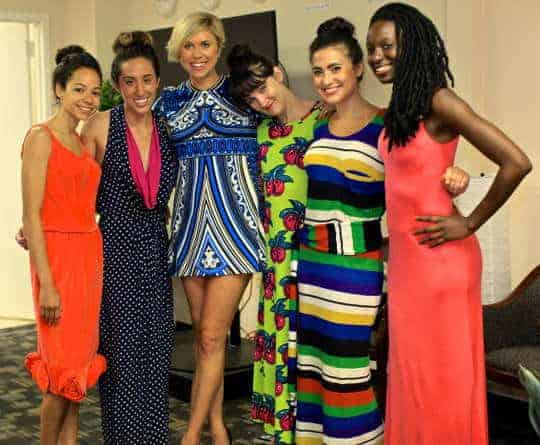 Left from right: Luzselys, Kathy, Erica, Samantha, Sonya
The Looks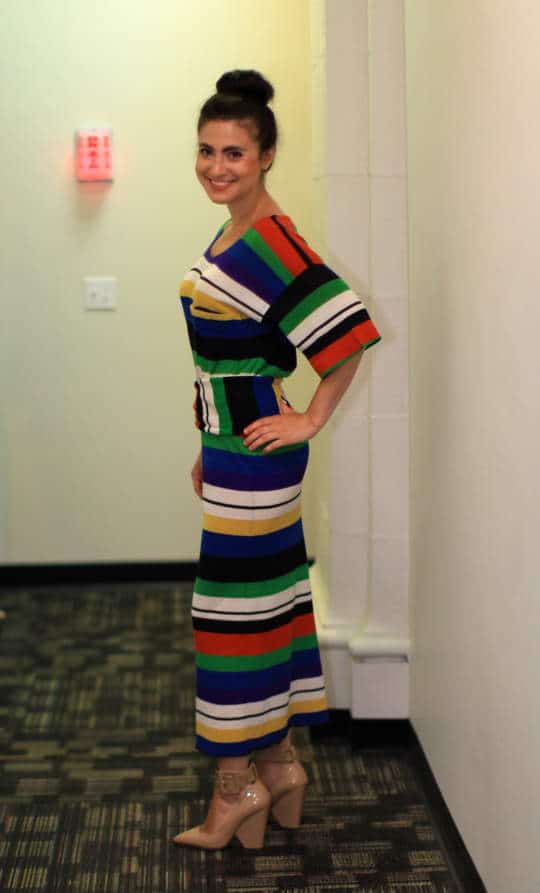 Missoni – 1970s Knit Wrap Dress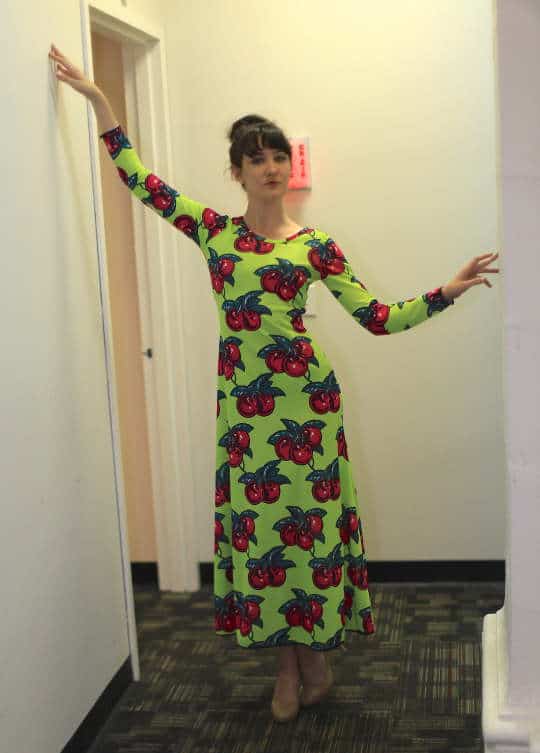 Betsey Johnson for Alley Kat – 1970s Cherry Dress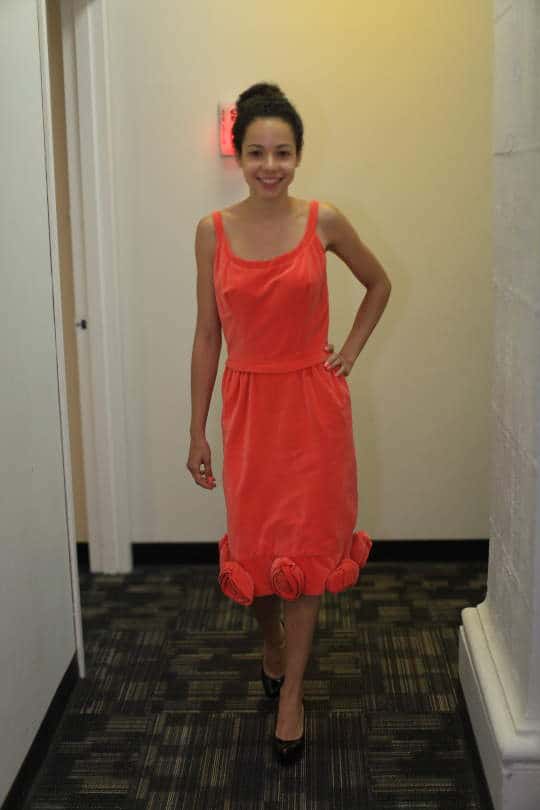 Emma Domb – 1950s Velvet Cocktail Dress with Rosettes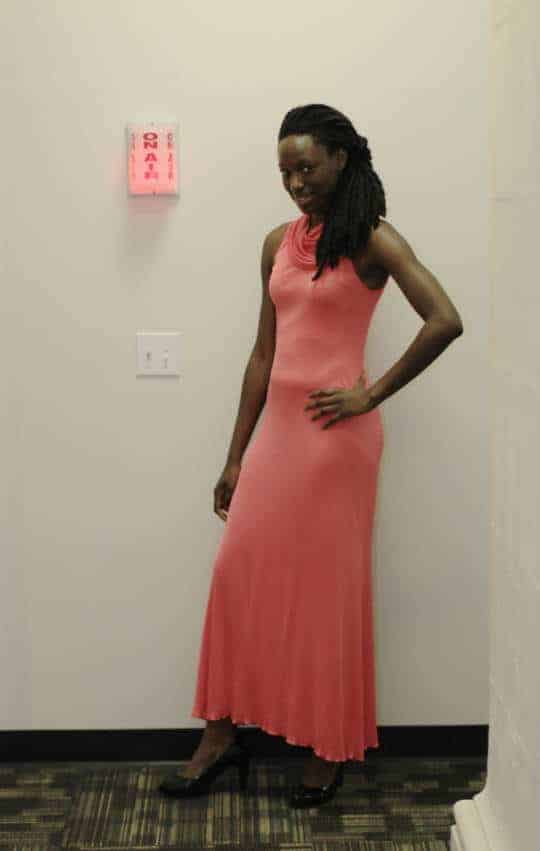 Stephen Burrows – 2002 Collection Coral Jersey Dress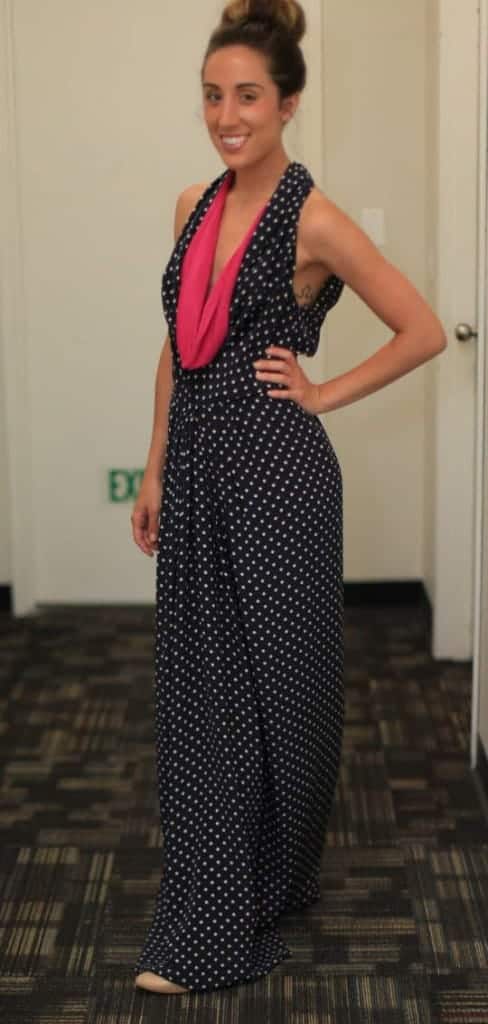 Bill Blass – 1970s Polka Dot Dress
The Special Details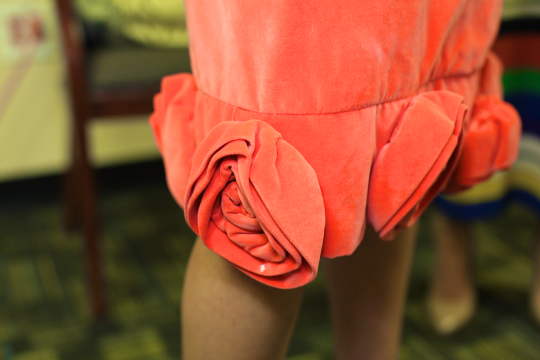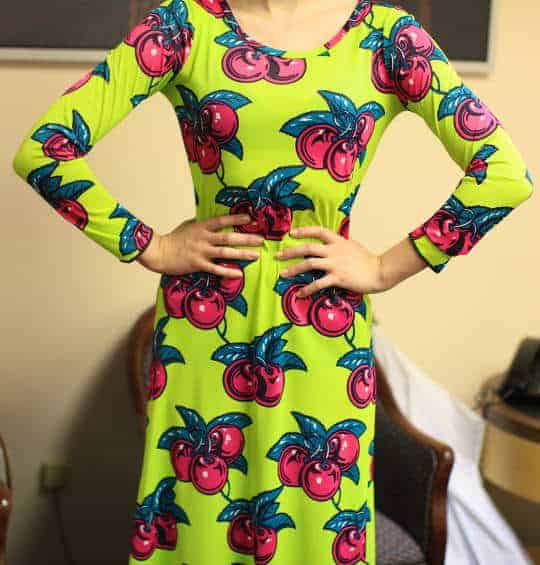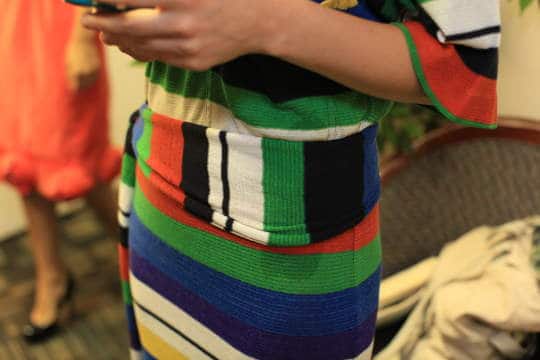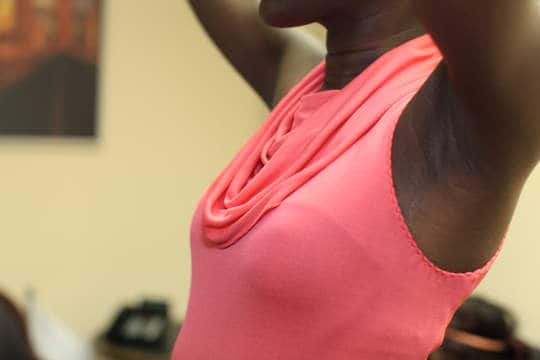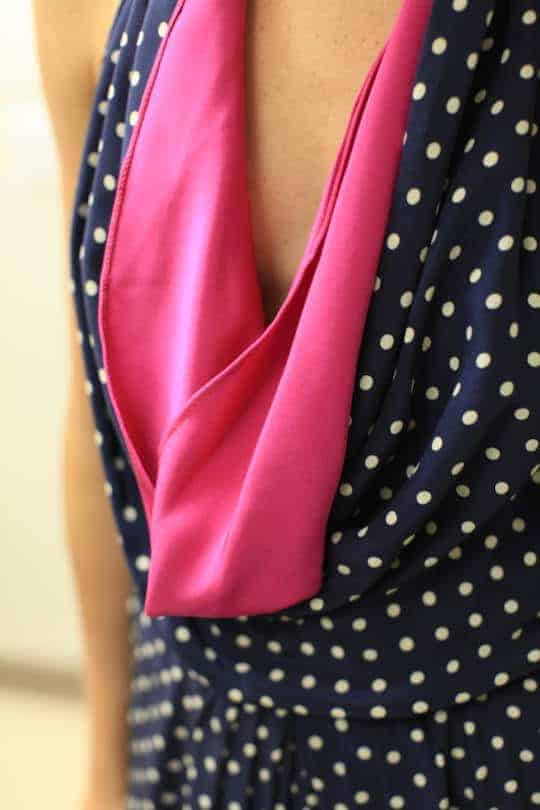 Prepping & Backstage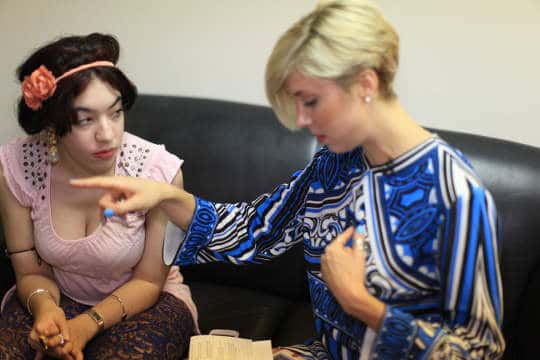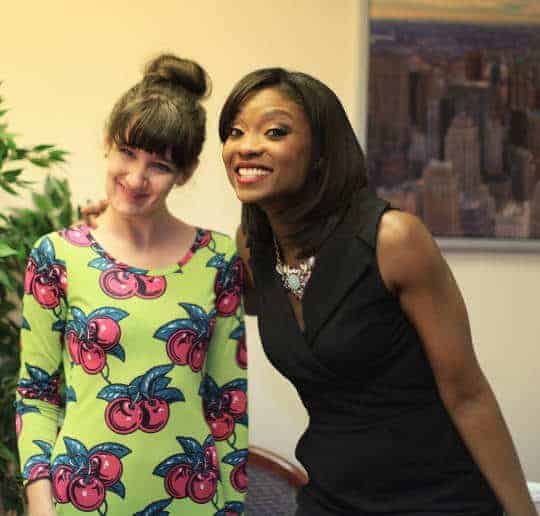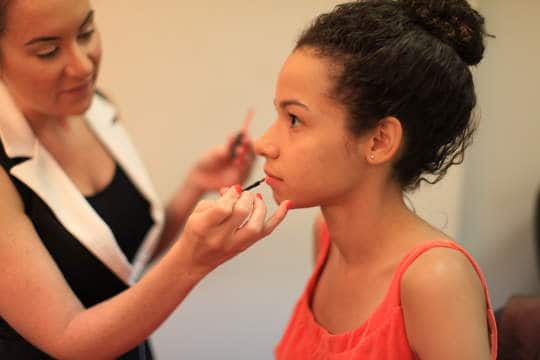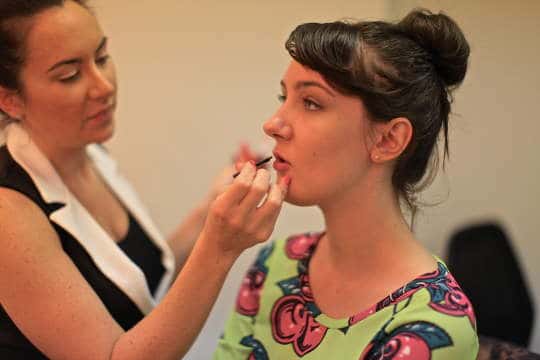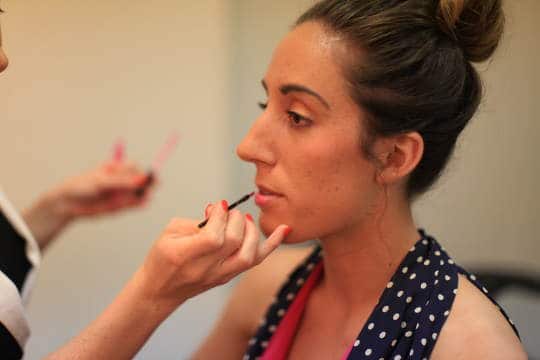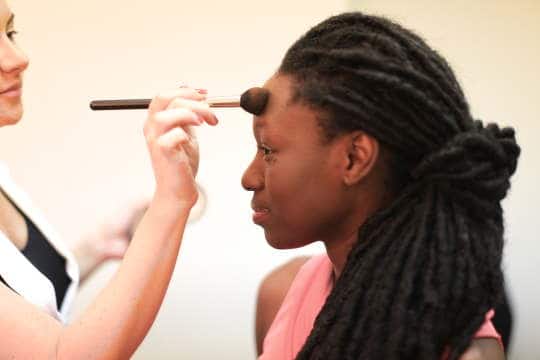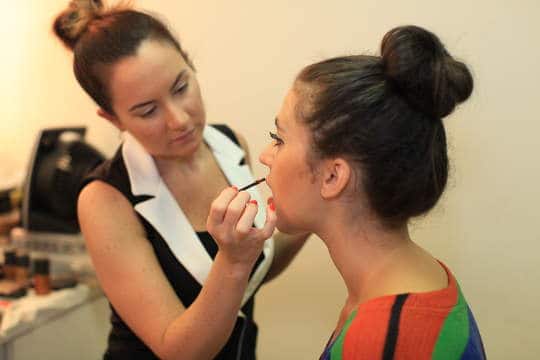 On Set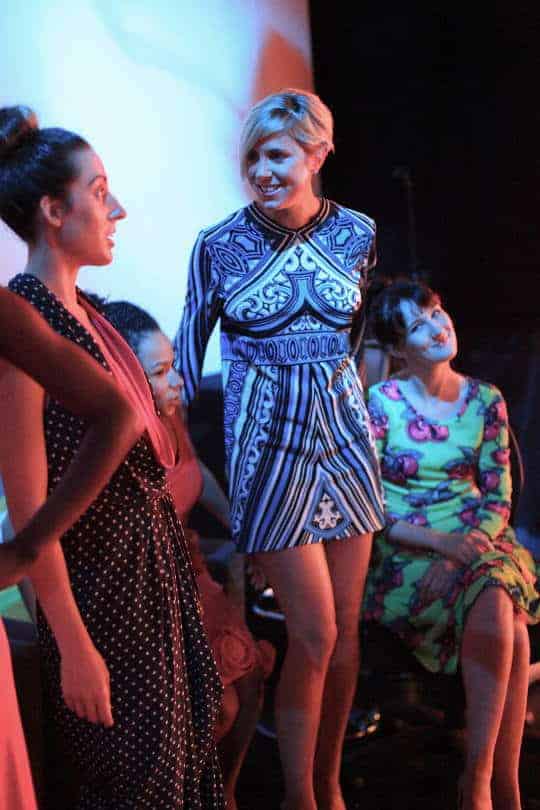 My Dress – 1960s Mr. Dino Graphic Print Shift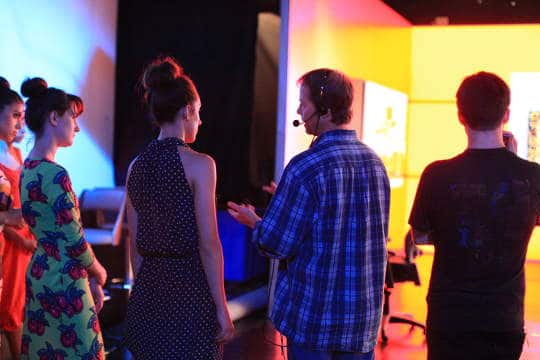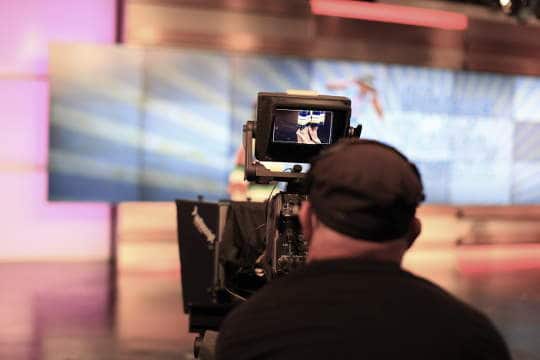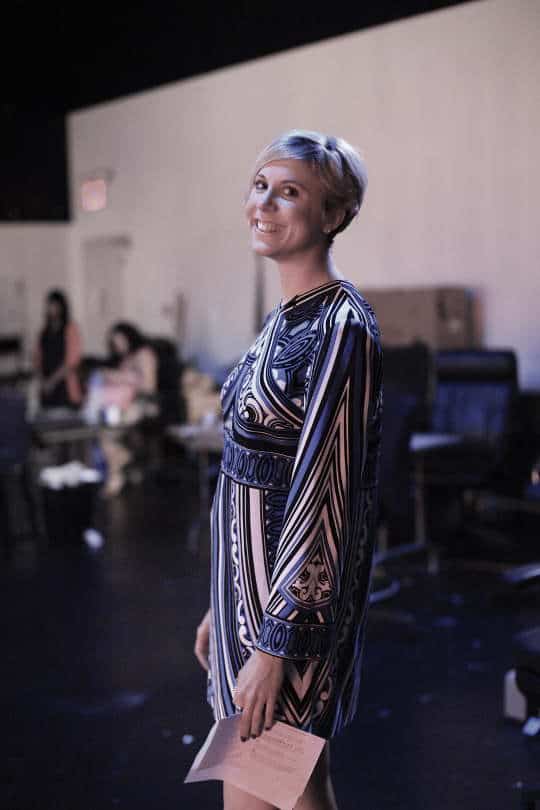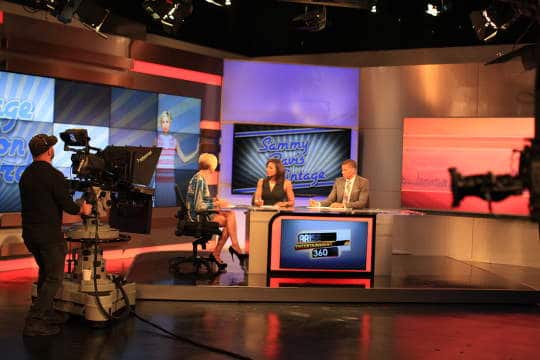 Looks Provided by Shrimpton Couture

Featuring hundreds of vintage designer garments from Alaia to Zandra Rhodes and every name in between, Shrimpton Couture is the best destination for shopping designer vintage fashion online. Visit Shrimpton Couture on Website – Instagram – Twitter
Photography by SKN Photography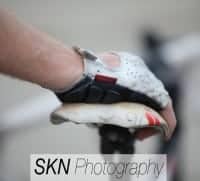 Thank you to Sharon Nord of SKN Photography for capturing behind-the-scenes photos! Visit SKN Photography Website – Facebook
PRESS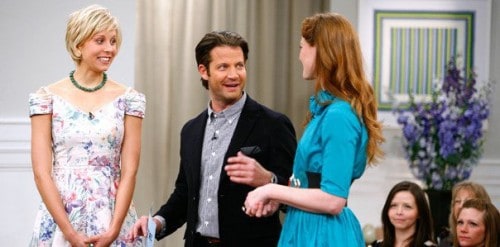 The Nate Berkus Show: In Studio Thrift Decor Expert & Guest & Bargain Buy Design Challenge
The Nate Berkus Show Web Exclusive: Thrifty Wardrobe Tips, How to Upcycle & Dumpster Dive Finds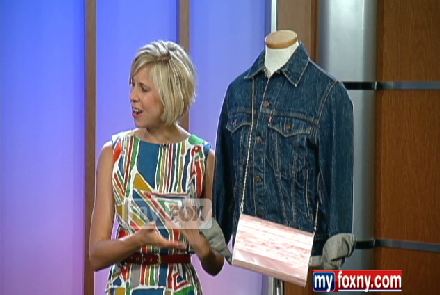 My Fox 5 "Street Talk" News: How to Shop Vintage for Sustainable Style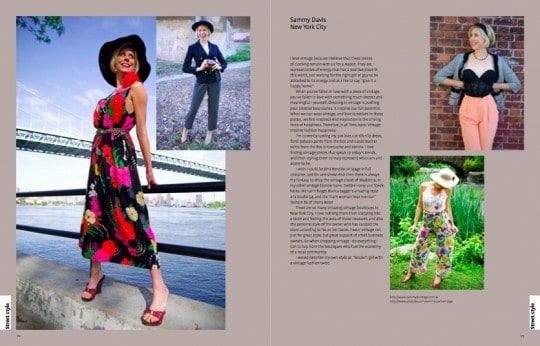 Book feature in Wearable Vintage Fashion, Vivays Publishing. Available for purchase on Amazon.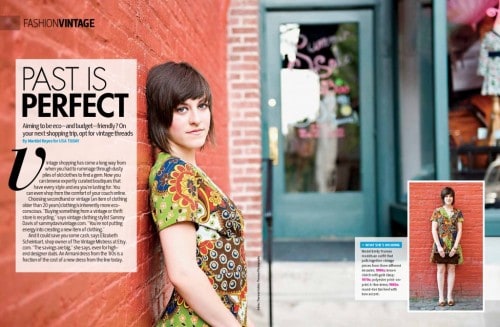 USA Today's Green Living Magazine April 2011: Past is Perfect
Weight Watchers Magazine July/August 2011: Secondhand Score
College Times April 2011: How to Host a Swap Party (Page 1 & Page 2)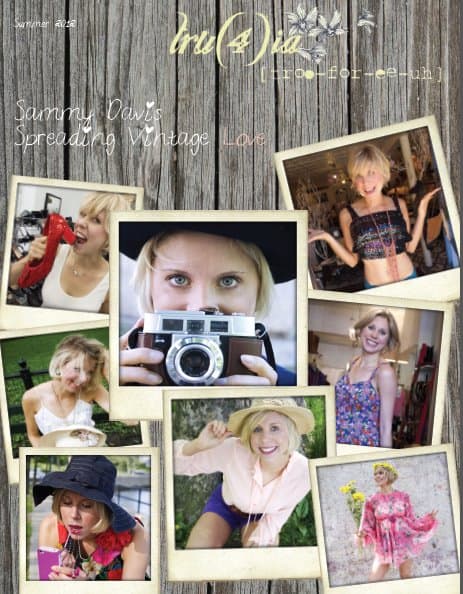 Feature Story of Elizabethtown College Magazine Tru4ia, Summer 2012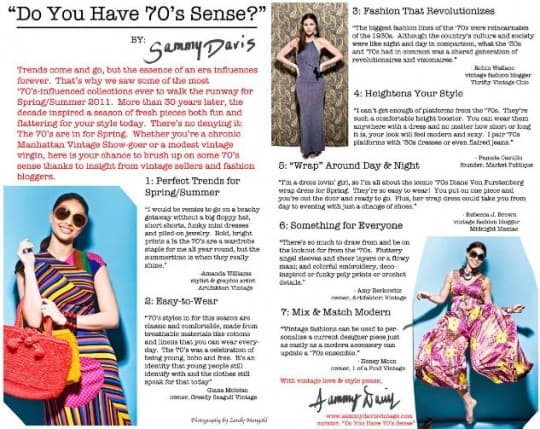 Featured Stylist, Exhibit Curator & Contributing Writer to the Manhattan Vintage Show February 2011 Show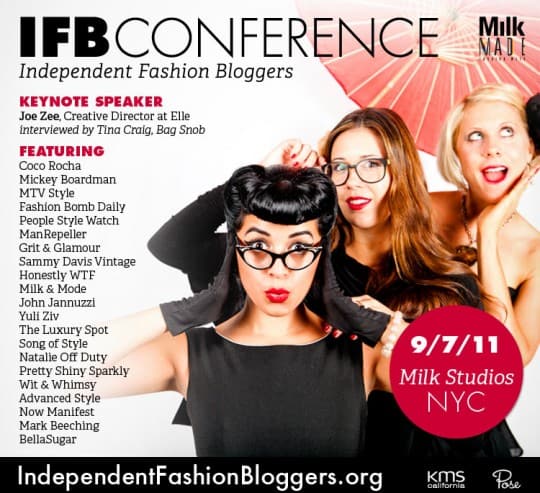 Speaker & Flyer Model of Independent Fashion Bloggers Fall 2011 Conference, Social Media Panel (Video Here)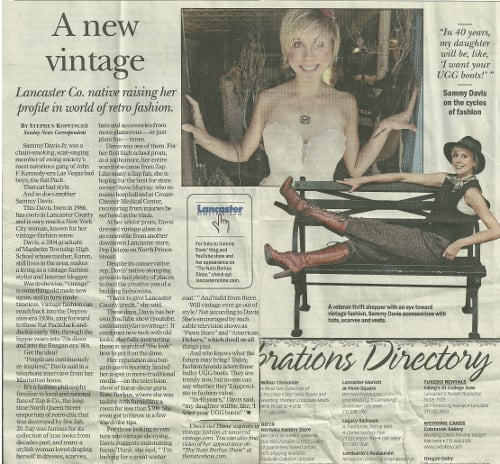 Lancaster Sunday News: "A New Vintage" Profile (Online & Print Editions)
HerHattan NYC: Sammy Davis Vintage "Style File" Profile
Examiner: Sammy Davis Takes Passion for Vintage Clothing to the Max
GoodwillNYNJ: Goodwill Style Icon Profile
Femwire "It's All About Colors for Me" Tumblr Profile
Halmoni Vintage "Spreading Vintage Love" Profile
Roco Coco "A Penny for Your Clothes" Q&A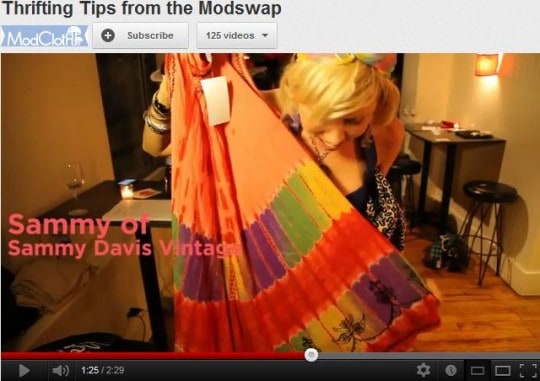 Video Interview, How to Thrift Store Shop with ModCloth
Radio Interview, Your Time with Kim Iverson: How to Navigate Thrift Stores
Radio Interview, This Little Parent Stayed Home: The Power of Positive Perspective
Radio Interview, Vintage Allies: Meet THE Sammy Davis
Greta's Guide: Why Vintage is Sustainable
The Gloss: How to Identify Vintage
The Daily Green: The Decade's Vintage Revival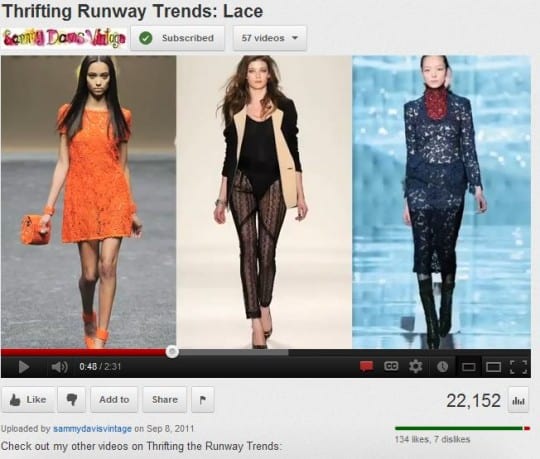 Official YouTube Sponsored New York Fashion Week Content Producer, NYFW 2012 Featured YouTube Contributor on DIY Community Threadbanger
Appraisal
If you have an item that needs to be appraised then someone from the team can help with that. I charge $30 to look at pictures of your item and try my best to get you a valuation. My fee is not refundable unless I am unable to find enough information online to give you back an answer that I'm comfortable with.