When exploring the home-decor web for inspiration, it can be challenging to find accessible and creative options to match your vintage vibe. It isn't so much that style needs to be linear; it is that consistency is key in creating a space truly reflective of your design flair.
If you've already invested in vintage pieces — rugs, couches, sculptures, you name it — you probably aren't looking for modern home decor to clash against your style. Fortunately, you can still turn these naked walls into striking, retro centerpieces to compliment the rest of your interior.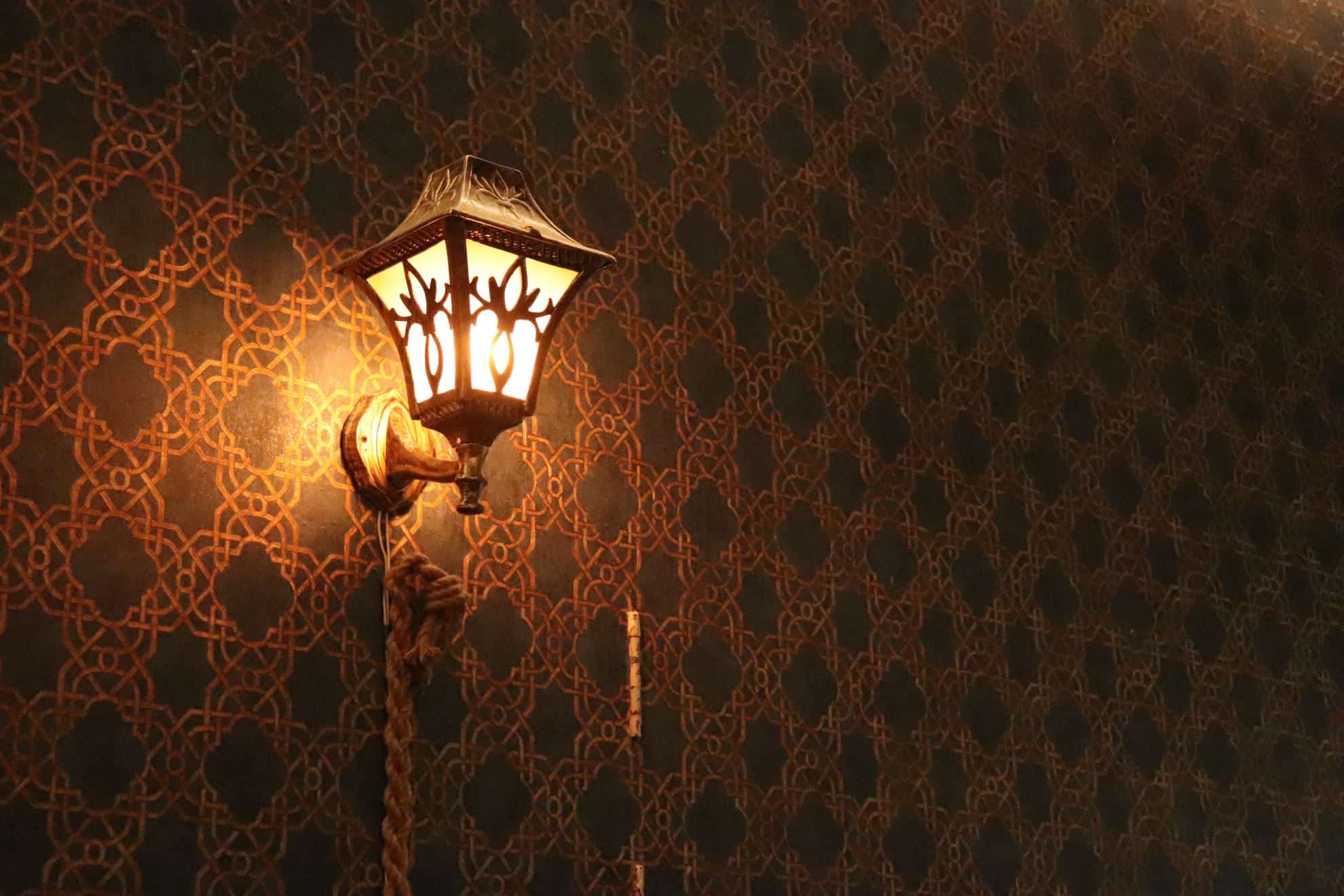 Keep reading for our pick of 8 fantastic ways to accessorize your walls for a glamorous, vintage feel.
Wall Galleries
Have you ever walked into an apartment and felt transported to an old European city? Wall galleries were extremely trendy in the '60s and 70s, due to the influence of contemporary art on the design scene.
Anywhere from local thrift stores to art galleries, you can find small vintage frames, paintings, or photographs to hang on your gallery wall in semi-organized clutter. For more aesthetic appeal, you'll want to mismatch larger pictures with smaller photographs, filling as much of the wall's space as you can.
Tapestries
Any beautiful fabric can serve as a great tapestry, so long as it features striking color or patterns. Look for vintage scarves or other pretty textiles, and have them framed by a local carpenter. Opt for rugged wood such as barn wood, for an authentically rustic look.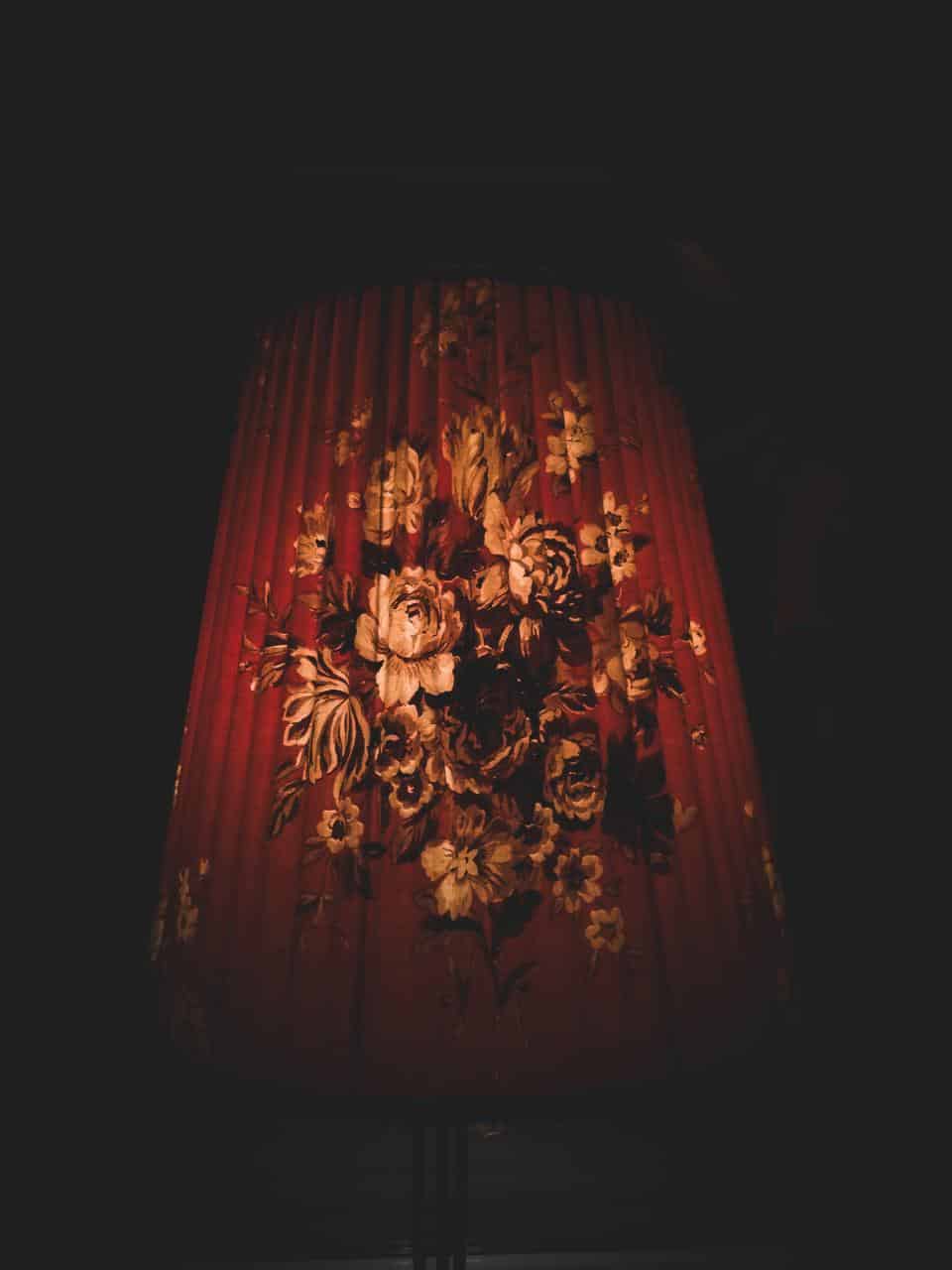 Large Art
Large art generally requires commissioning. However, you can find unique pieces in galleries around you. To create an eerie, serene atmosphere, you will want a piece with a neutral background and a continuous, simple image.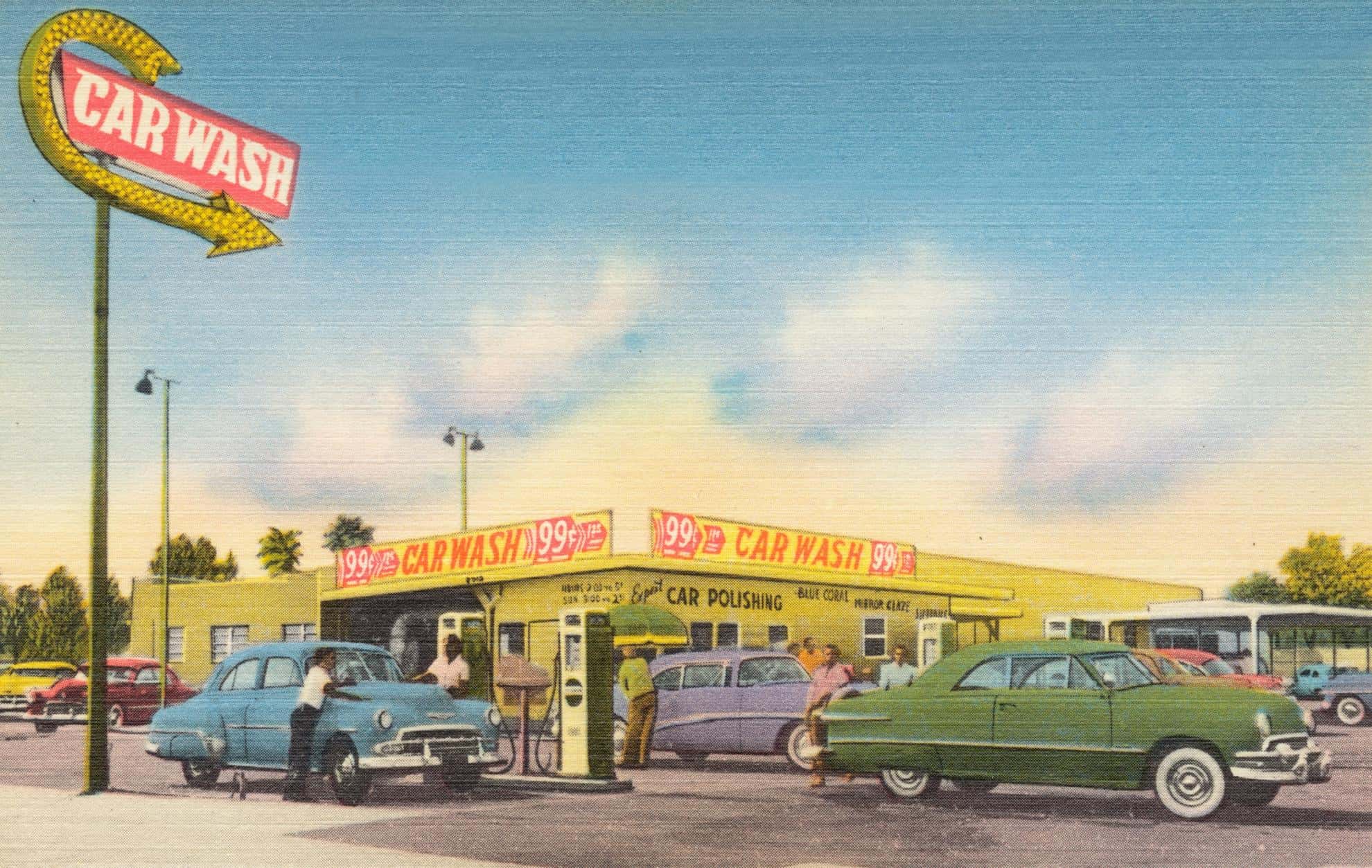 Opting for pictures of the sea, sky or grass fields will transport your interiors to these dreamy, peaceful locations. The more striking your chosen piece, the more effectively it will set the tone for your entire space. For added sophistication and flair, consider using an abstract painting.
Accent Walls
Accent walls often are reminiscent of grandmothers' wallpapers and children's bedrooms. However, applying these fantasy patterns directly to the wall with stencil and paint can provide the room with a creative, ornate accent.
You can use this technique on the ceiling, too, just remember that the bolder your choice of pattern and colors, the greater the impact it will have on your space.
Chasing Mirrors
Using mirrors to dress up space is nothing new. However, it is often used in the modern design style to expand the space. Mirrors give the impression of depth, enlarging small rooms.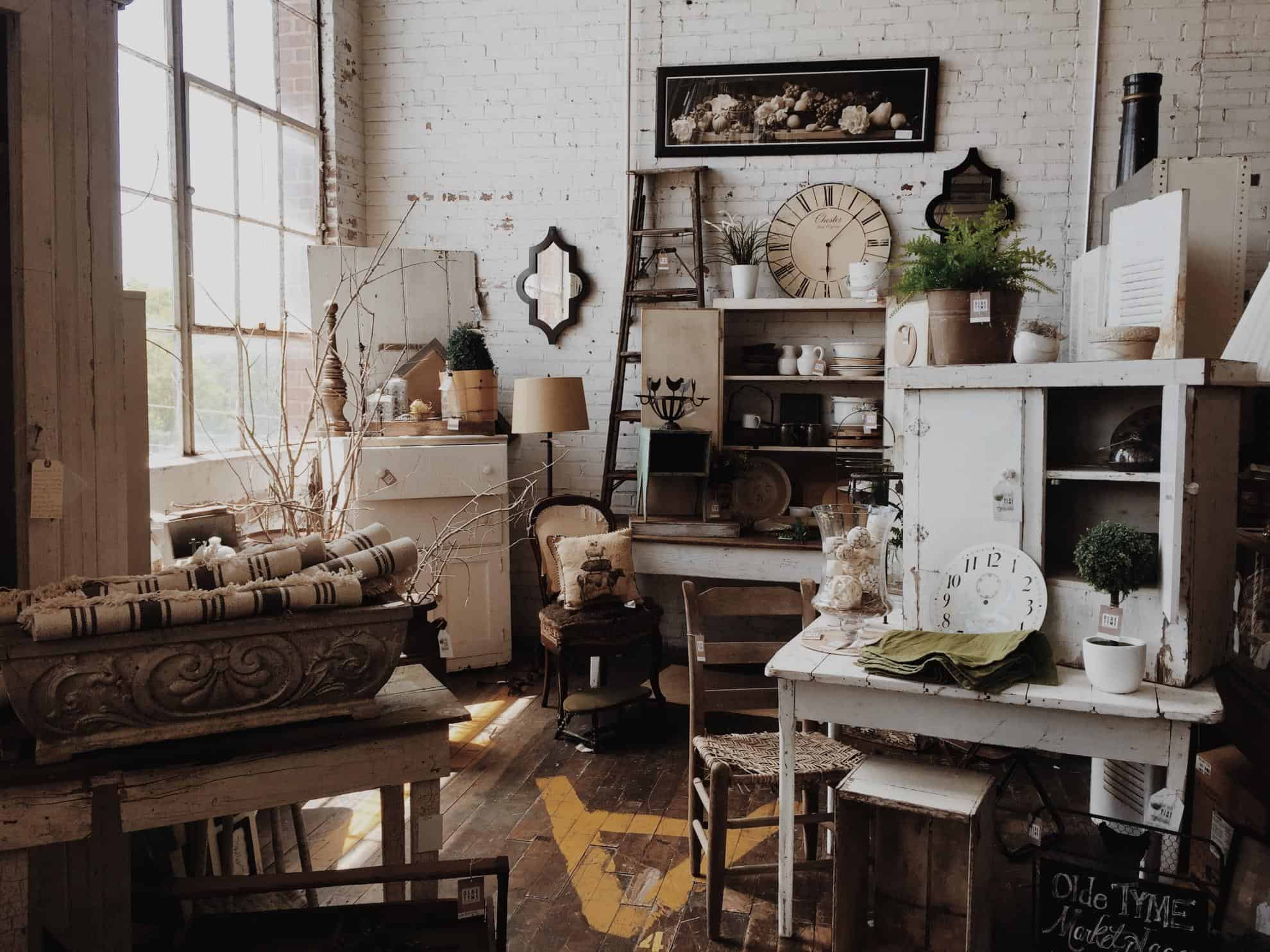 However, when dressed with vintage frames, they can also provide a multi-leveled appearance to your space. For a unique retro decor, use 3 to 5 mirrors of different sizes, shapes, tints, and framing on the same wall.
Murals
Murals are an exciting option, particularly for DIY-ers. Cool wall murals can essentially construct the mood of each room; jungle and playbook themes do well for children's rooms, and abstract metallic backgrounds add rugged sophistication to entertainment spaces.
For something soft, pretty and flowery, consider a cherry blossom or almond blossom mural. A vintage world map is also a fantastic choice for the travel enthusiast looking to add understated dimension and color to their decor without splurging on paintings.
China Plates
Who says your china should remain hidden in a cupboard? Hanging your china on the wall is retro, homely decoration, which will give a quaint feel to your space while making the overall decor more expressive.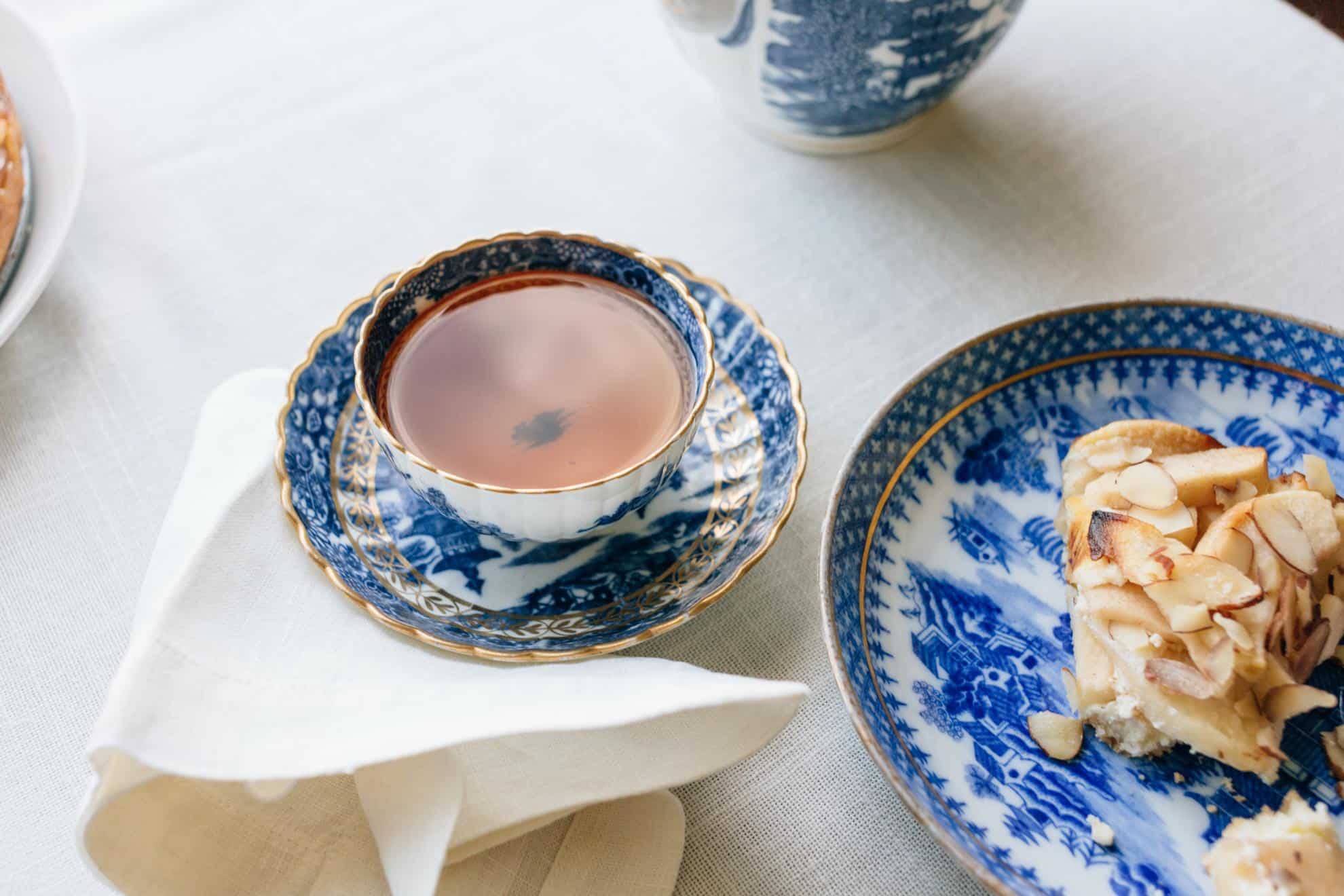 Because of the fragility of china, you will need to be careful in incorporating this wall decor in your living spaces to avoid incidents. Corridors, however, are ideal backdrops for this retro touch.
Chalkboards (rustic air)
To most, chalkboards are reminiscent of early education and old movies. They are also a popular decoration choice for restaurants, who use them for menus and even occasionally for short, snarky messages to its customers. The blackness of the board is likely to contrast with the rest of your decor.
It can be used to record inspiring messages, or memories from visitors. An entire blackboard wall is also ideal if you have young children, who will undoubtedly love to draw all over them with colored chalk (which you can easily order online).
A Finishing Touch
When it comes to wall decor, remember that no artistic masterpiece was ever created by remaining on the safe side. Boldness allows you to drastically change the entire atmosphere of your room without investing in a bunch of expensive pieces.
You can use your love for vintage in this decorative feat: by sourcing out retro-style frames and textiles from thrift stores and local markets, you can turn even the smallest of spaces into a chic, expressive gallery.