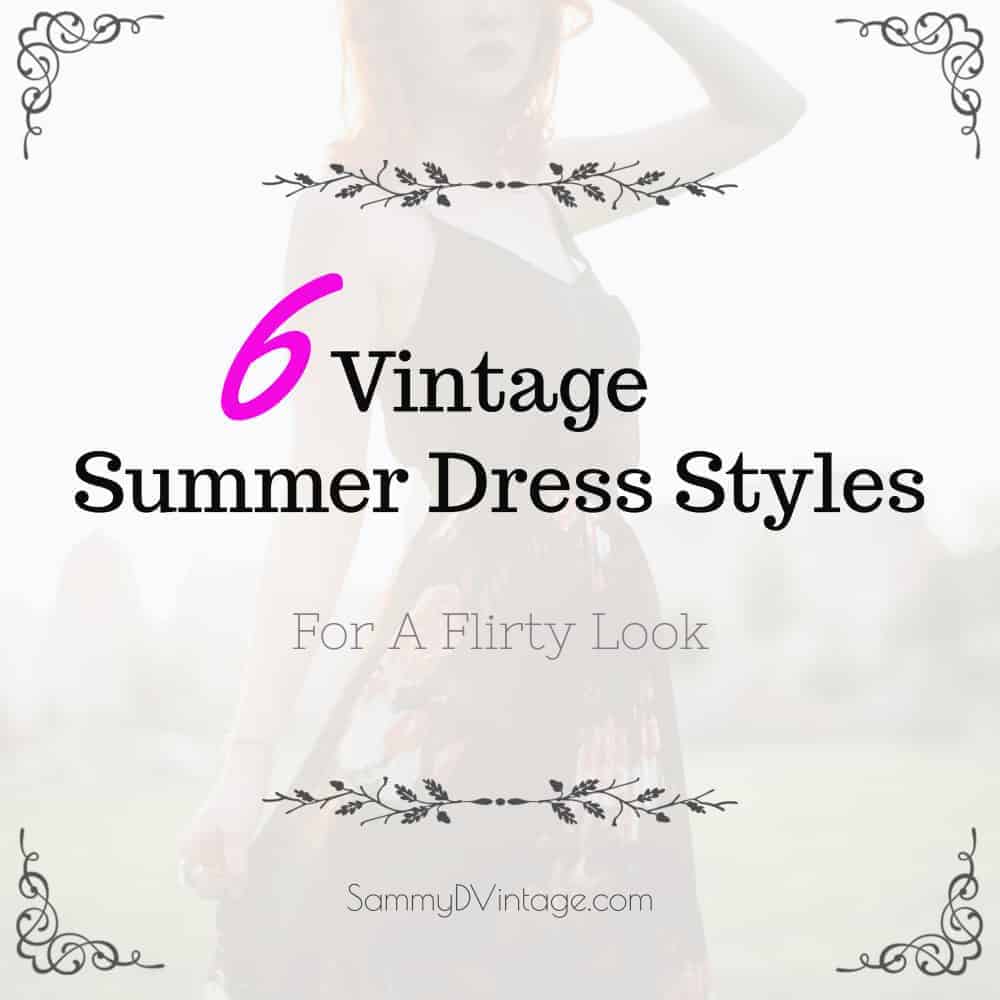 Dresses used to be a staple in every woman's closet. These days, ladies are more likely to have drawers full of jeans and tees instead. But if the summer months are giving you dress-fever, it's time to go shopping!
Check out these inspiring looks before you head out, so that you know just what to look for. You can get a flirty look without laying on the frills and flowers. Try suggesting playfulness with your style, and you can't go wrong.
1. Off-The-Shoulder Shift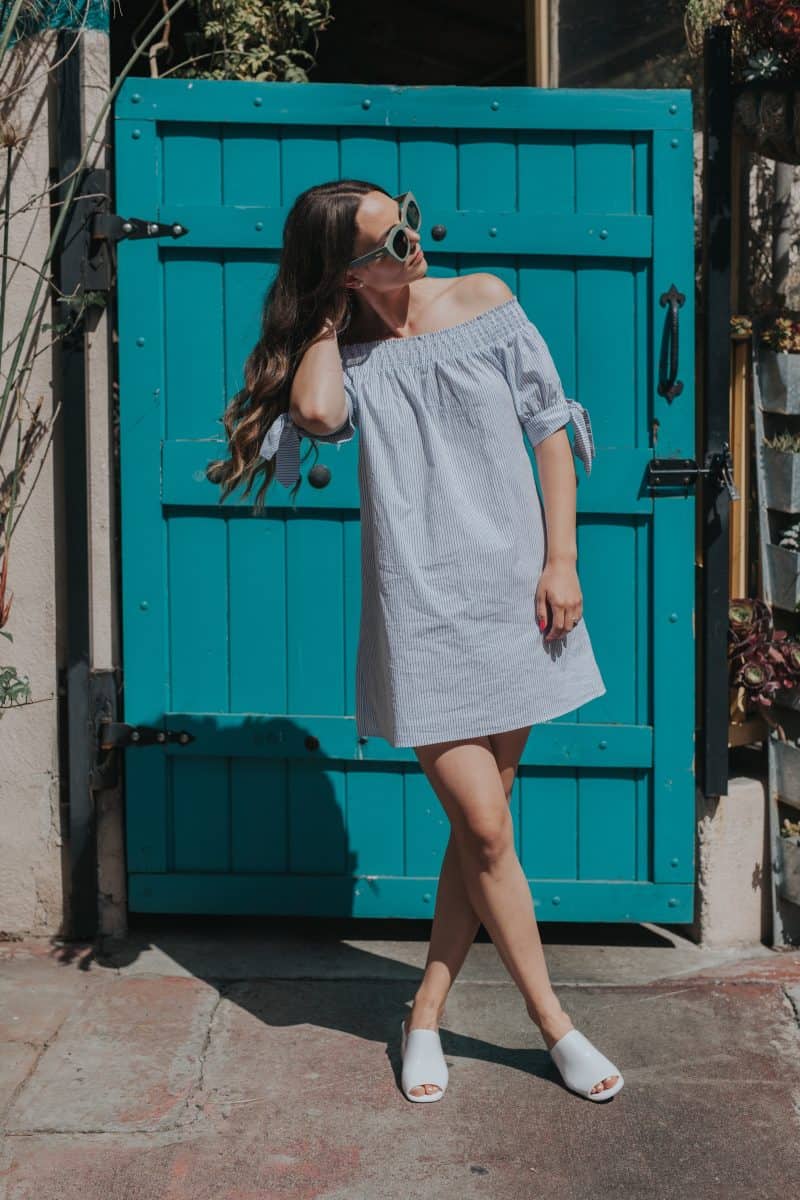 Shift dresses came into style in the 1920s, when flappers wore this look to wild prohibition-era parties. The free form makes them easy to move in, so you can feel comfortable all day long — or dancing the night away.
2. Seventies Style Shirt Dress
In the seventies, some of the feminine styles of decades passed took a turn towards the masculine. With a shirt dress, we find the perfect mix of both. This style of dress looks almost like an over-sized shirt, belted at the waist. You might find buttons and collars in the front, or patterns that look much like men's dress shirts. Added details such as ruffles or capped sleeves make this style more flirtatious.
3. Hippy Bliss Maxi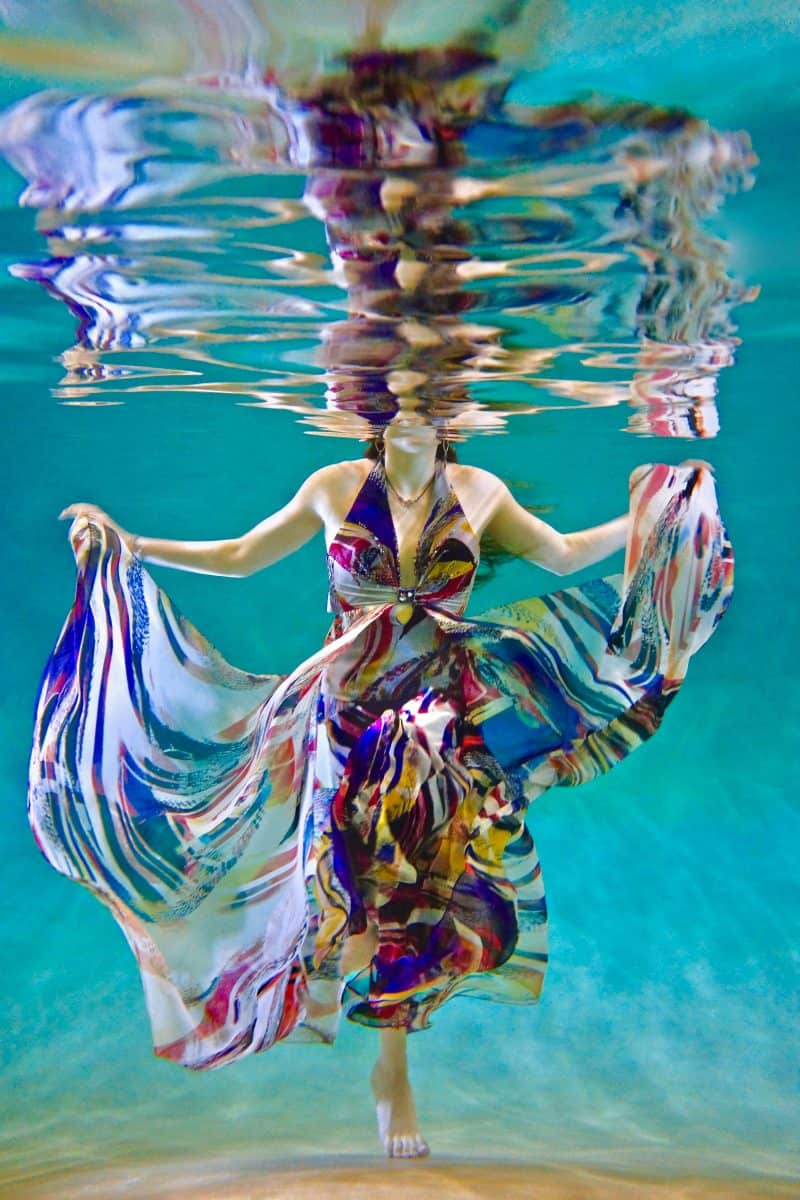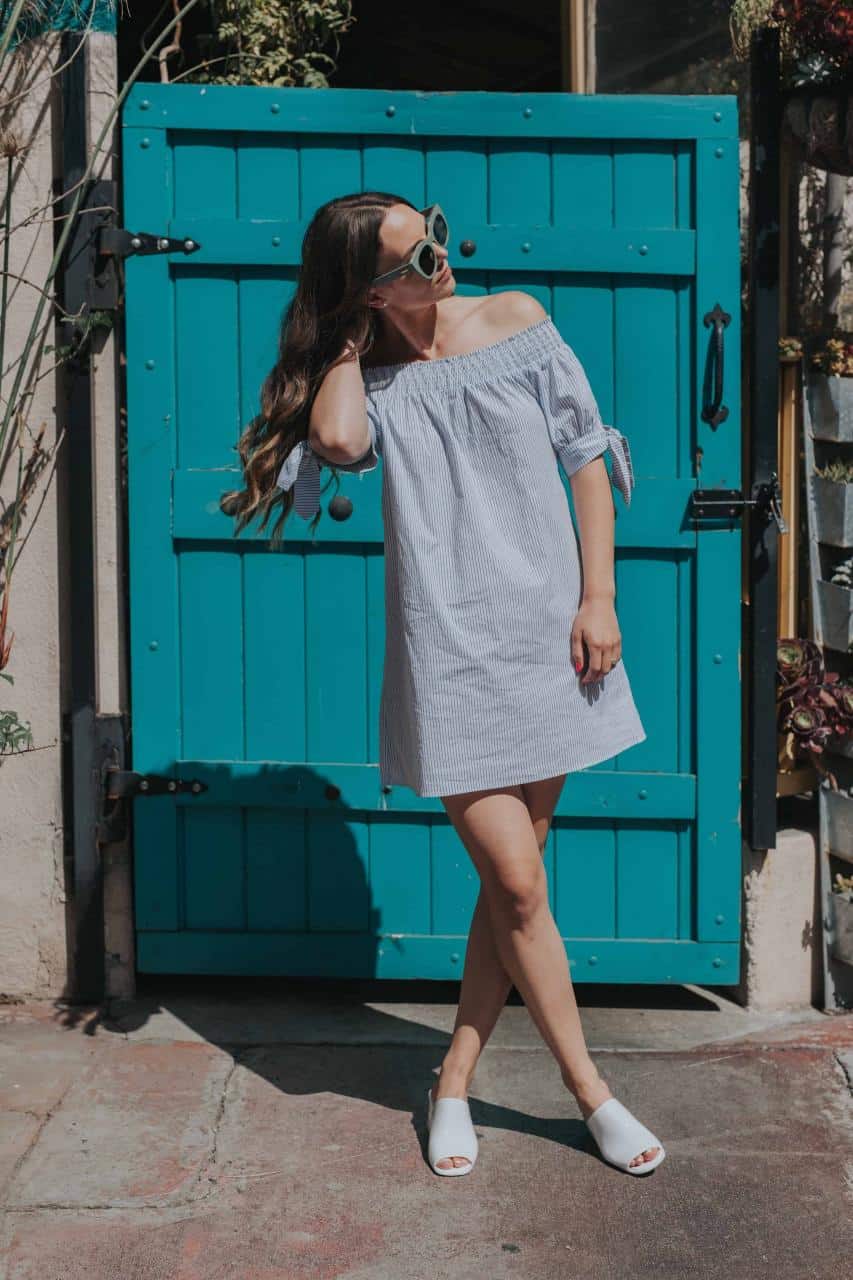 Every summer wardrobe should include a maxi dress! Once you wear this flowing, voluptuous style of dress, you'll be hooked. If you already have some, why not add a few more to the mix? Whenever I wear a maxi dress I feel graceful and carefree. When I add in other hippy-era accessories, like a slouchy bag or over-sized sunglasses, it gets even better. It's hard to stress out when you're dressed like a flower child from the sixties!
4. Low-Cut Back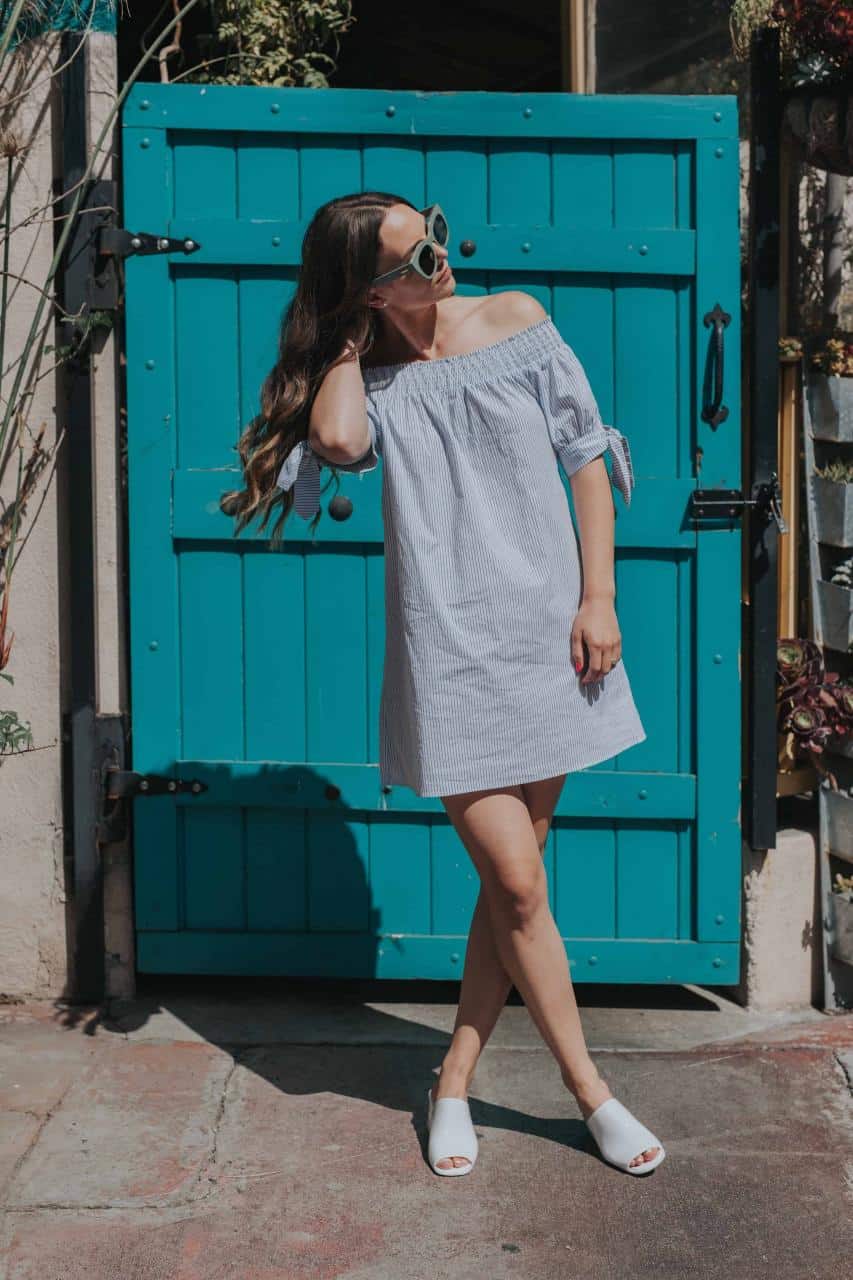 Sometimes, when you put on the right dress you immediately feel more feminine and attractive.  Add in a low cut back, and you'll feel even more alluring! It's fun to reveal a bit of skin in such an unexpected way.
5. Playful Plaid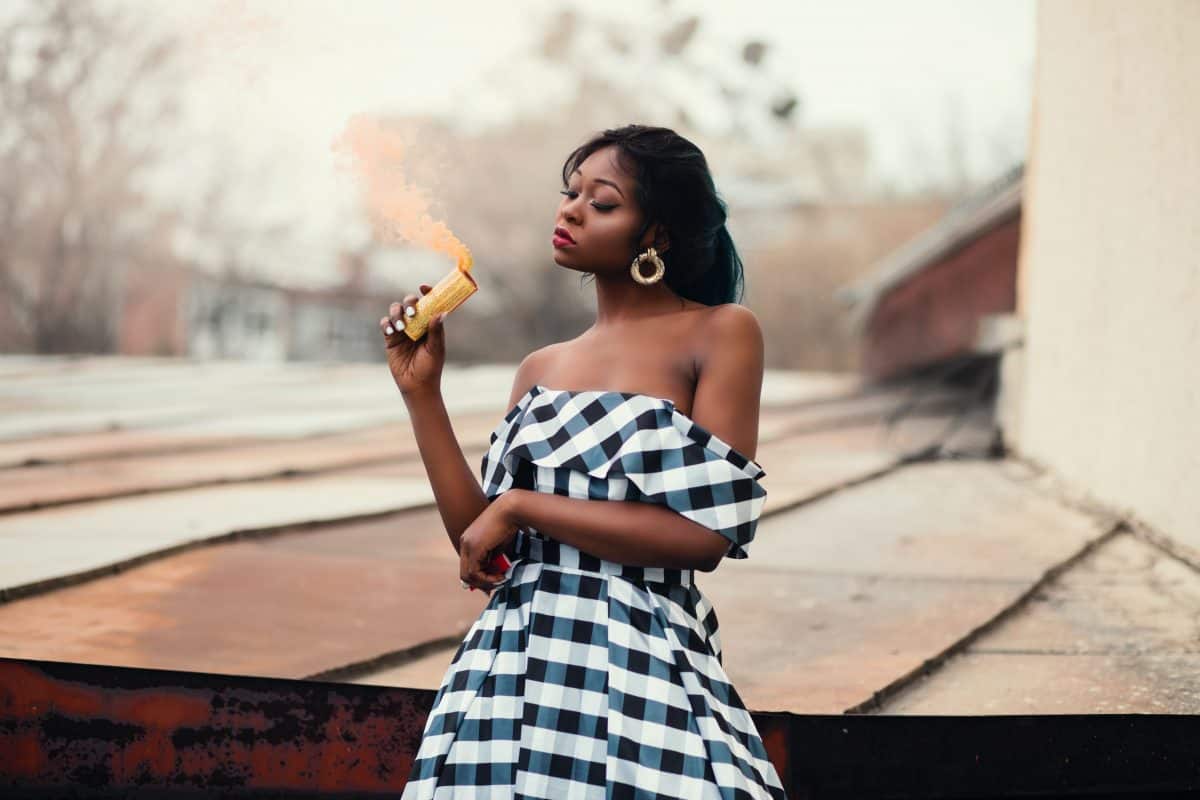 Though plaid may make you think of wrapping up in a cozy, oversized flannel, it also works in the heat of summer. Search for plaids that evoke a 1940s feel. Simple, large squares of color are key, and full skirt will give your dress even more vintage style.
6. Crochet Beauties
Crochet dresses were in, big-time, in the seventies. If you lean towards boho chic in your style, don't shy away from crochet peices. Pair with some tassled ankle boots, and voila! You have a fun, expressive outfit.
Wearing flirty clothing can make you feel attractive and lively!  From plaids to crochets, playfulness can come in many ways. I hope that these dress styles have inspired you to make some exciting additions to your summer wardrobe! Do you love to wear dresses, or are you more of a jeans and tees kind of person? Leave a comment below!