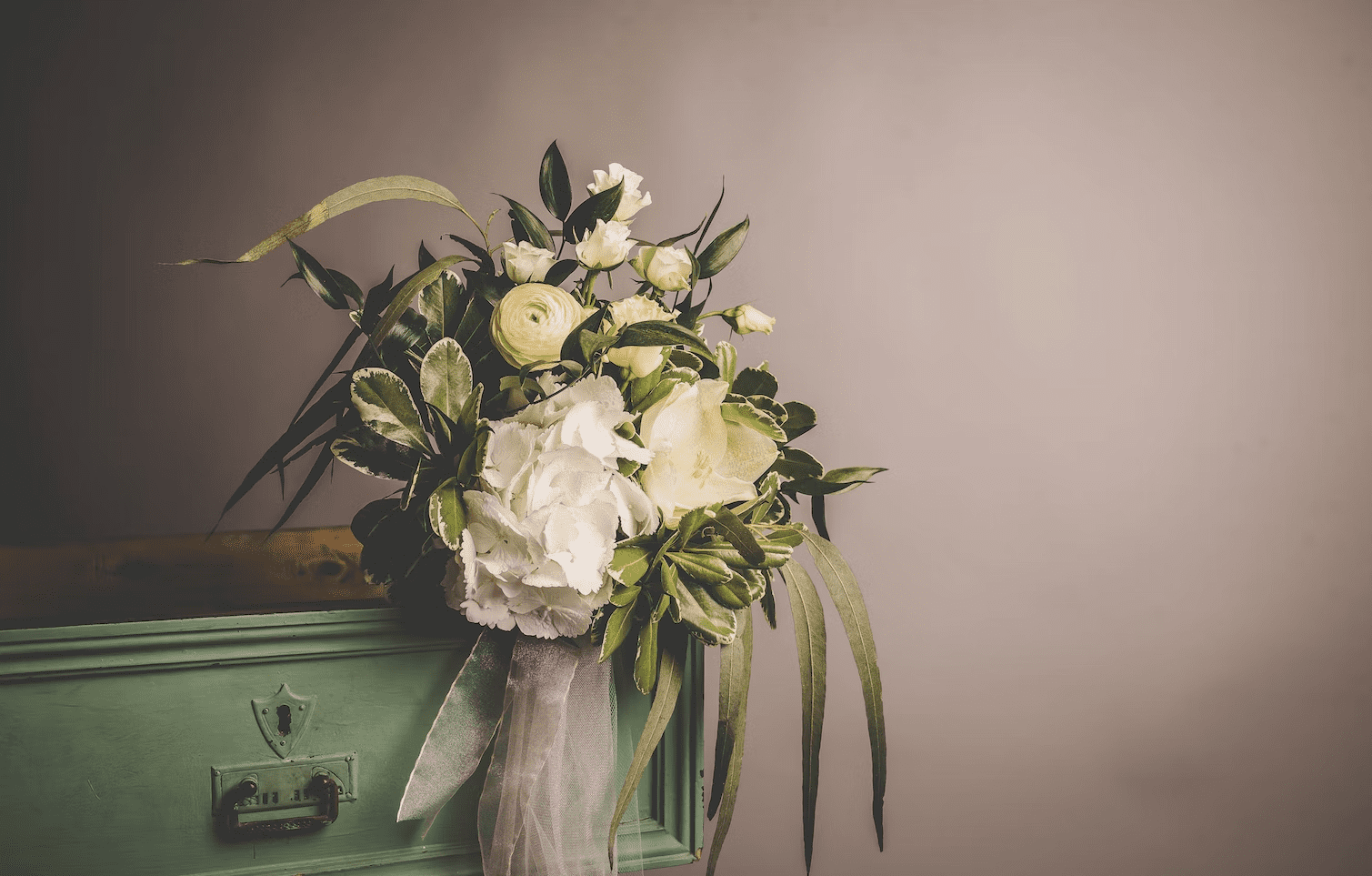 Vintage clothing plays a huge role in the fashion industry, and it's not just because it's eye-catching. Designers create memory-evoking art through retro design to appeal to their audience. Memories buried in the seams, stories caught between the creases, and pasts stuffed in the hems. The nostalgic feeling these designs create is a powerful force, which explains why retro is now so current.
If you and your bride are planning a wedding and you're on the fence about the theme, go for vintage. With this theme, you can incorporate various vintage ideas, styles, and eras. Going for this oldie but goodie thing can be great for you, especially if you are into looking dapper and everything classic like old cars.
To know more about this coveted theme, dive in this guide with your bride.
Photo Op With a Vintage Background
You can use that 1965 convertible in your grandfather's garage for years as your wedding prop. You can also look for a white-columned house, park the vintage car outside, and let the photo sesh begin.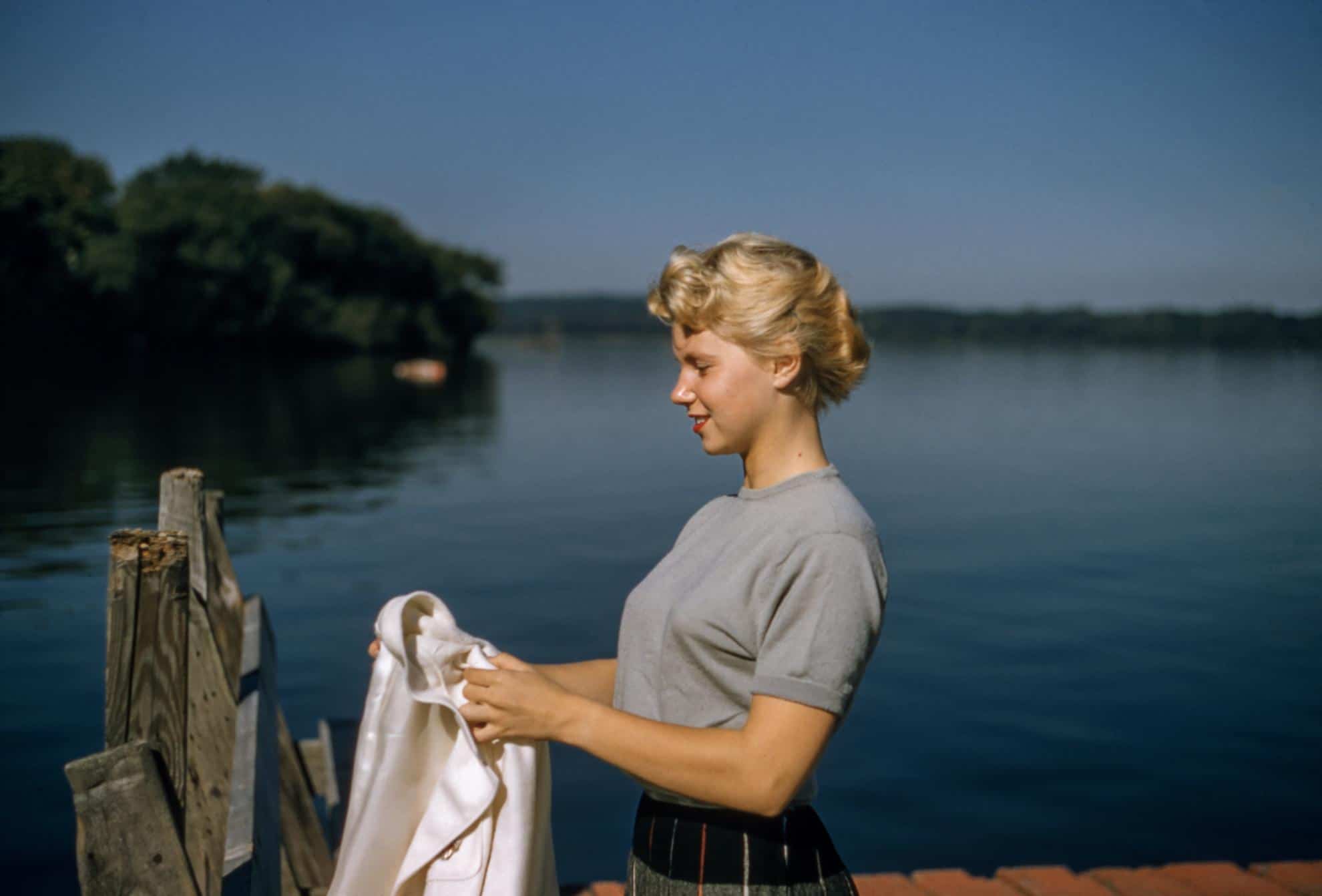 Repurposed Brooch as Your Bride's Wedding Bouquet
Your bride can make an exceptional wedding bouquet using her mom's old wedding dress and her grandmother's jewelry. If you're not sure where to start with this and your partner has no time, you can ask the help of a talented designer in making vintage brooches.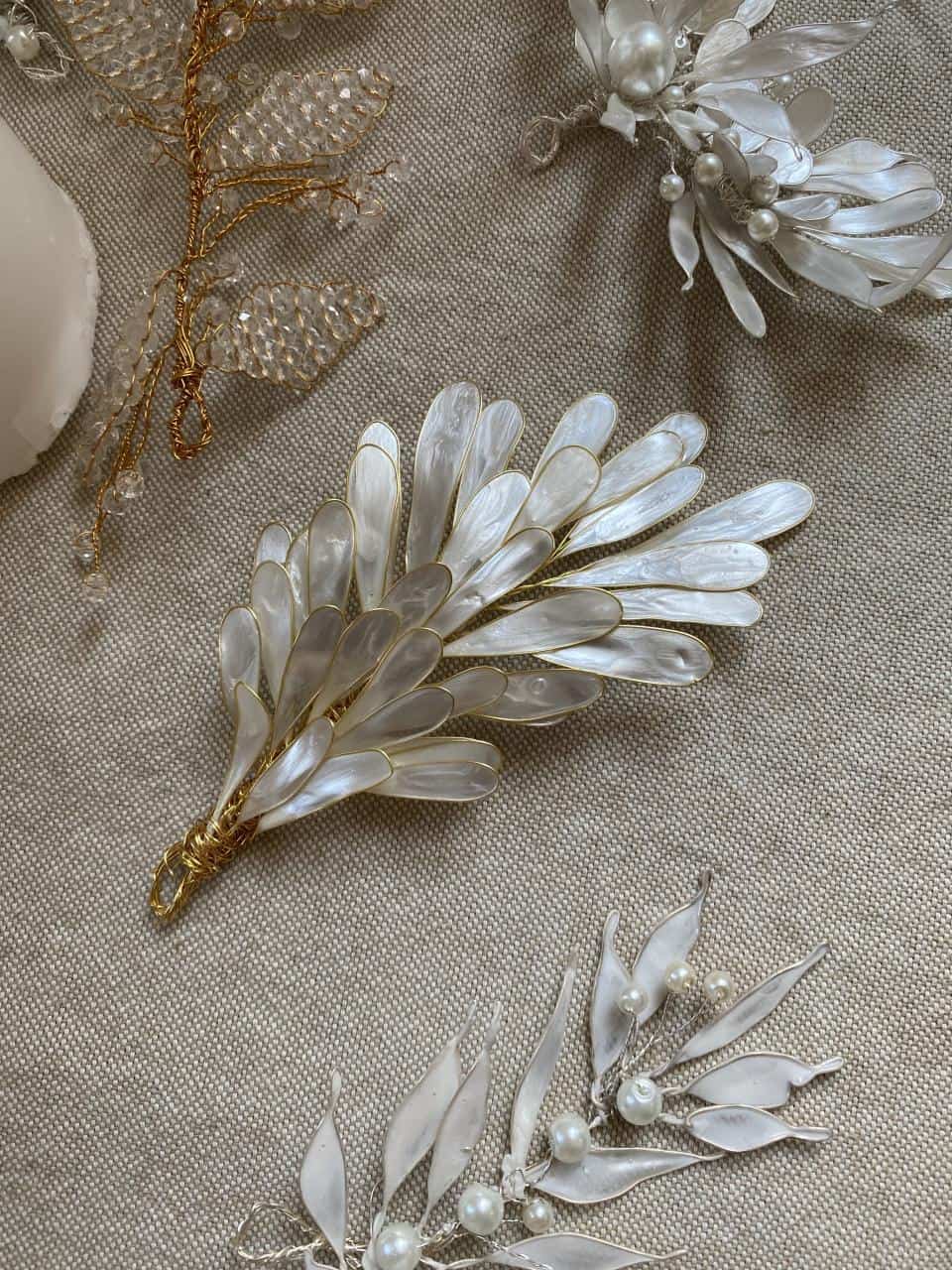 Use a Wax Seal for Your Wedding Invites
Are you looking to add a personal touch to your invitations? Consider using wax seals to make a lasting impression even before the wedding begins. To customize your invitations, you can incorporate your monogram. Choose colors like green and cream for your motif, and use these in your wedding invitations. Add a vintage wax seal to get that old feel going.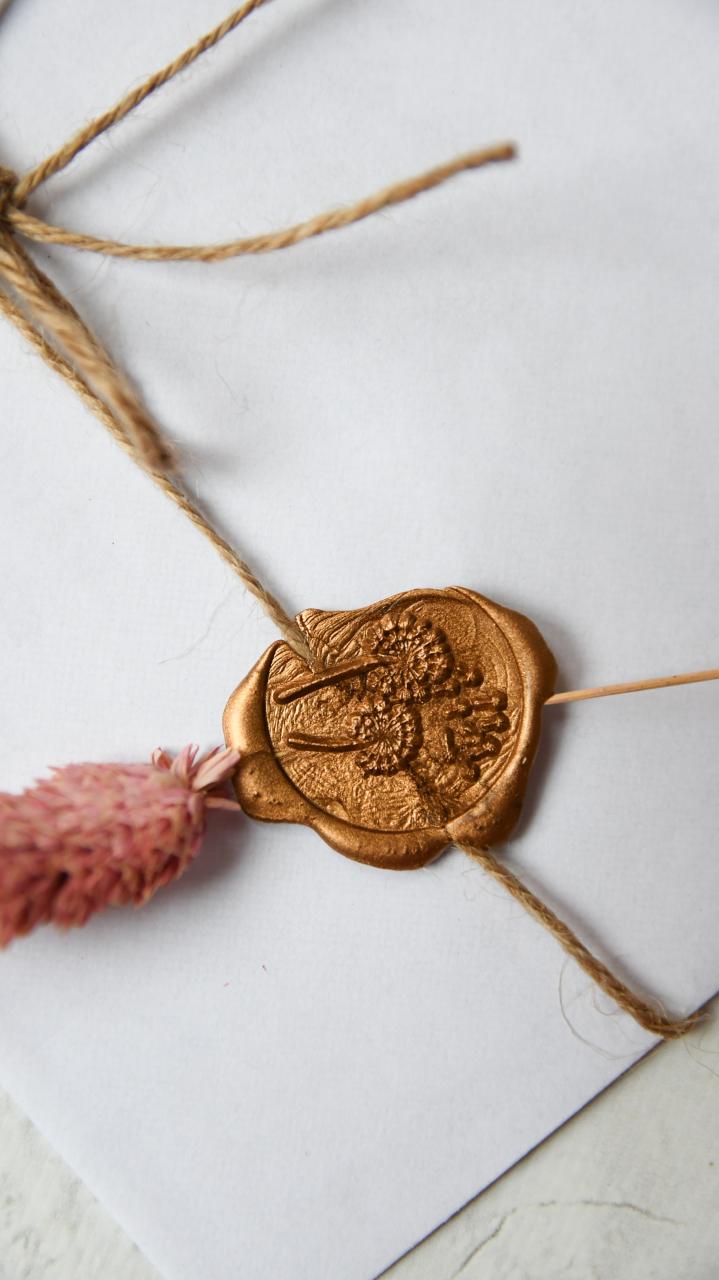 Go High Fashion With a Velvet Jacket
The great thing about going for a vintage theme is you can appear as dapper and gentlemanly as you like. Think The Great Gatsby or some other movies based on 1920s fashion. If this is the vibe you are going for, you can opt for a velvet jacket to perfectly complement the wedding's theme.
If you want your would-be wife to have a stunning recessional exit in high fashion at your vintage-themed wedding, suggest a glamorous feathered headpiece. She can add a bouquet of lovely flowers to set the perfect tone for the occasion. This fashion statement can make for a seamless and cohesive look.
Capitalize on Artistry With Wrought Iron
Wrought iron can complement any part of a structure, whether steel, timber, or glass. It can do so much more for weddings. Consider incorporating wrought iron into your wedding decor for a touch of timeless elegance.
From Parisian estates to fairytale gardens, wrought iron has been a classic design staple for centuries. You can capture the same artistry with a stunning wrought iron gazebo and seating at your vintage garden wedding.
Bring Back Old-Time Charm With Vintage Lanterns
Have your wedding crew recreate that old-world charm for your wedding with suspended vintage lanterns. These beautiful lanterns can add an enchanting atmosphere to your wedding ceremony.
Another creative idea to recreate the traditional wedding arch is using a wooden room divider. This adds rustic charm to your moody and dark vintage wedding ceremony.
Use Vintage Luggage To Emulate The Ellis Island Vibe
Ellis Island is an architectural ensemble that witnessed the Great Atlantic Migration. It's a celebration of immigrants' hopes and dreams.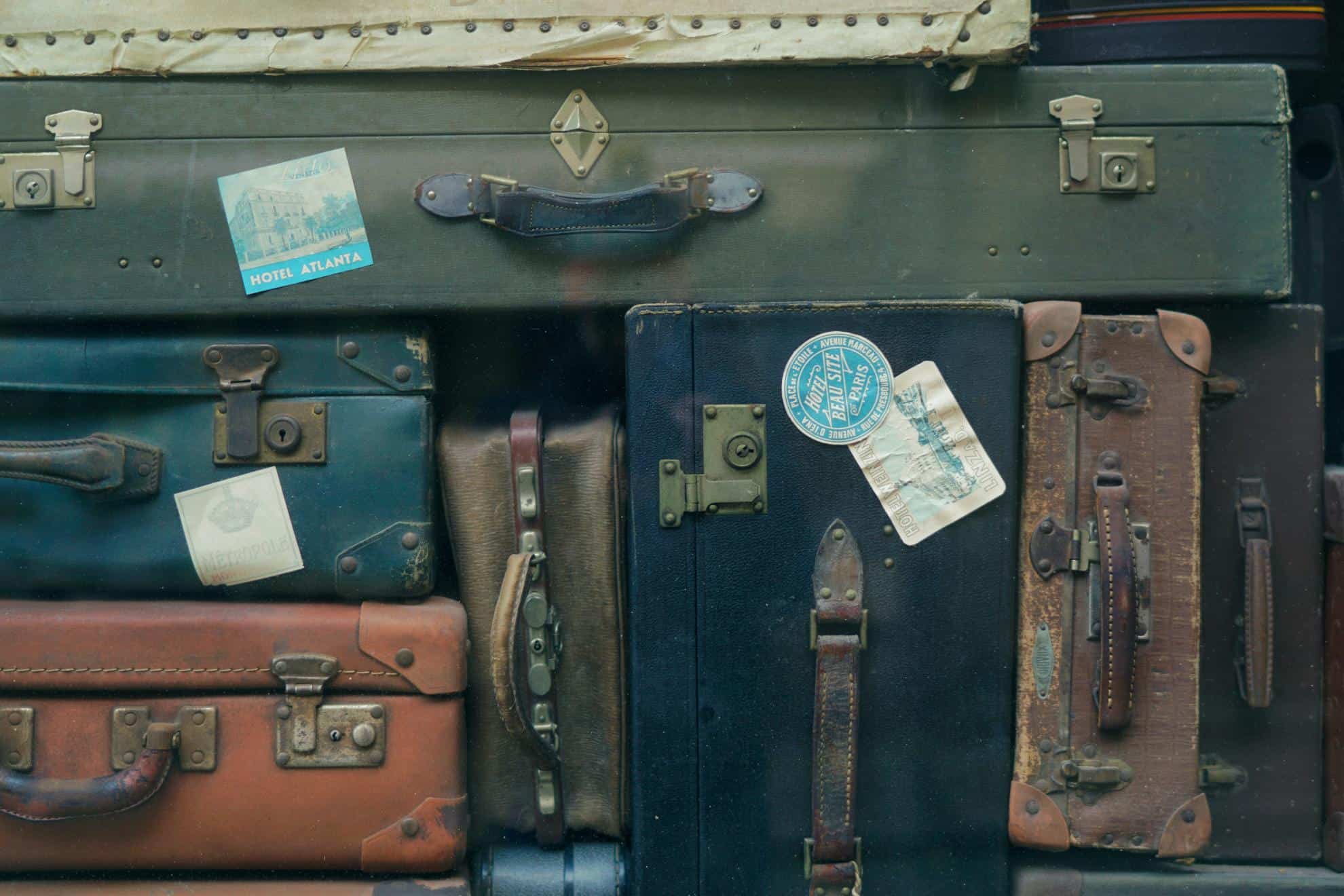 Capture that energy and excitement by having your wedding crew incorporate vintage luggage trunks into your wedding decor. These trunks can add a touch of old-school New York style to your theme. It can also serve as a beautiful backdrop for your and your partner's trip of a lifetime.
Mix and Match Church Pews and Café Chairs
Make your wedding ceremony stand out by mixing and matching repurposed church pews and old cafe chairs. This unique blend of seating adds an eclectic and charming touch to your vintage outdoor wedding theme. You can have your wedding staff use vintage-style rugs to tie the overall aesthetic together to elevate the ambiance.
Engage Your Guests in a Fun Activity Using Vintage Items
Make your vintage wedding theme an immersive experience by adding engaging activities. One creative idea is to invite guests to type heartfelt notes on vintage typewriters.
If some guests feel too drunk to type, let them enjoy the music from vintage vinyl. You can also play romantic music from your turntable. Combining these vintage elements adds a unique and memorable touch to your special day.
Use Vintage Chinaware During the Reception
Treat your guests like royalty by placing beautifully-designed vintage chinaware at each of their settings. This exquisite touch adds a timeless and elegant atmosphere to your wedding. You and your bride can create a cohesive and personalized look for your special day by incorporating fine china into your wedding color palette.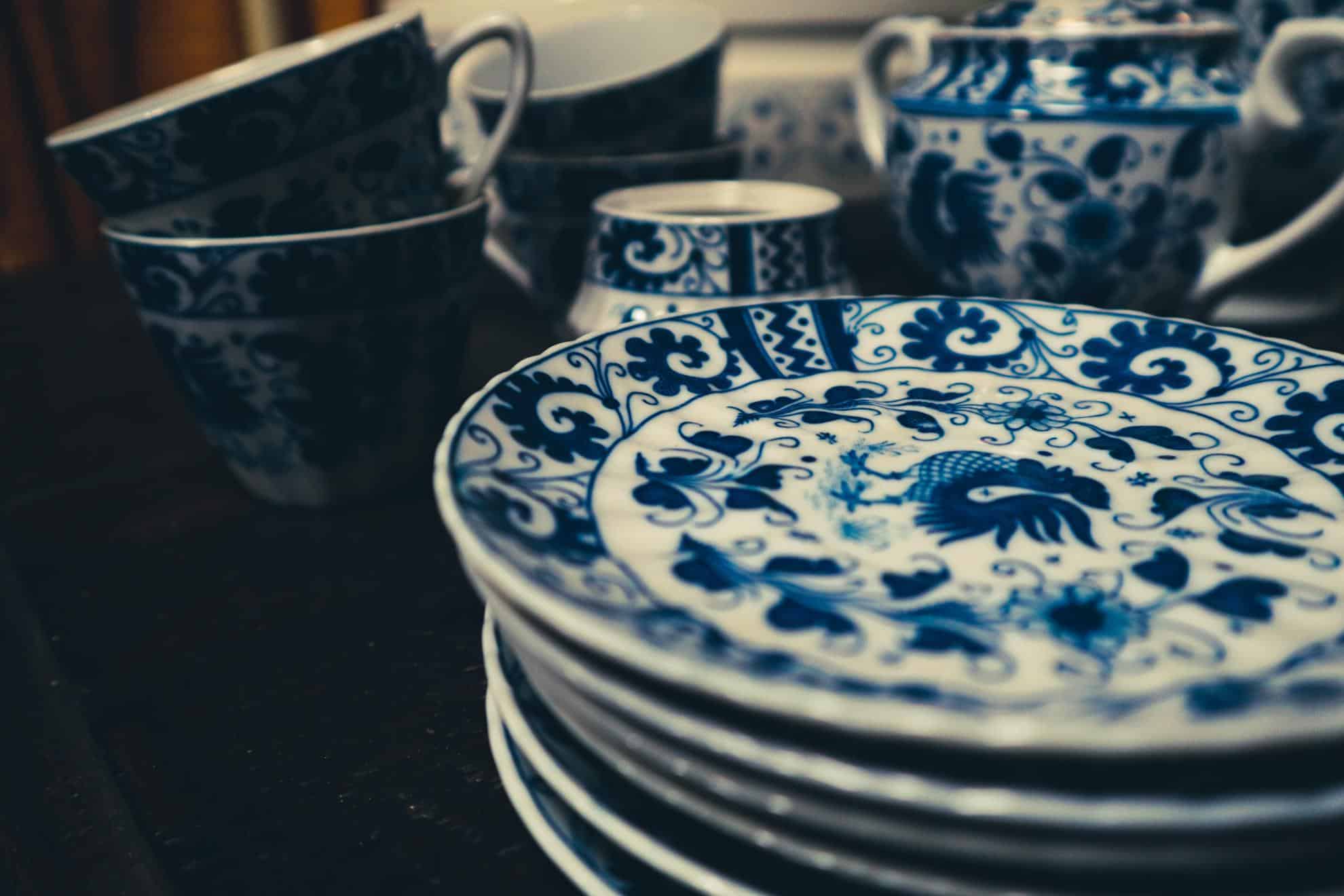 The Best Wedding Shouldn't Break Your Bank
It has been a norm for couples to give their all for their wedding. Yes, it's not wrong to splurge and make your future wife feel special. However, money shouldn't be the primary deciding factor for couples to marry and enjoy their weddings. If you're short on funds, you can get creative and utilize what you already have.
You don't need to pay exorbitant fees for a photo booth for your guests to capture post-worthy photos. You don't have to hire an expensive party DJ to bring life to your party. You don't have to pay millions to get the best wedding backdrop.
You can check out The Groom Club for insights and brilliant ideas on how to help your bride on your wedding day. Your future wife will appreciate all the help she can get, especially if it's coming from you. Then again, try the tips above and impress your wedding guests with your and your loved one's creativity.