Hello and happy Wednesday, everyone!!!
If you're anything like me, you've always been itching to pack up your bags, rent out your room and gas up the car for a classic all-around-American cross country ROAD TRIP.
But the road trip of a vintage lover wouldn't be to see the sights or feast at roadside diners [although admittedly, a few of those activities would certainly be on the agenda].
The road trip of a vintage lover would be in pursuit of the BEST thrift stores, flea markets, estate sales and brick & mortar VINTAGE STORES of this great country!
I've done my research, and the best databases I've found of thrift & vintage stores are that of The Thrift Shopper & Vintage Where?, which was founded by Jessica Quirk of What I Wore a few years ago.
I dream that this site will someday be the one-stop-destination for vintage lovers EVERYWHERE. Not just a place of entertainment to share the love that is vintage fashion, but a place where you can get the information about how & where to shop vintage anytime you need it.
I dream of creating an online database updated meticulously to include all vintage stores open in the 50 states of this glorious country. It'd list the store names and include bios, merchandise & pricing information along with pictures and contact information so you can decide which to visit on YOUR vintage shopping road trip.
I believe SO strongly in dreams, but most importantly I believe in the action behind them so that they can grow and slowly but surely come true.
So that I may continue to manifest my dream of this vintage shopping road trip I hope to someday take — and also, the vintage store resource guide I want to create for all of you right here — I'm asking you, oh vintage lover, to share YOUR favorite vintage stores in the grand 'ole US of A!
Keep reading after the jump for the full instructions on how to submit your favorite vintage stores so that they can be featured on this site in the future — and credit given to YOU for enlightening me to their existence!
Map in graphic thanks to p1xie, available to purchase on Etsy here
These stores could be neighborhood boutiques, or a store you visited when vacationing across the country or in the college town you spent four of your formative years. Or perhaps you just read about the store and have always wanted to visit. Whatever the vintage store & wherever the vintage store, I WANT TO HEAR ABOUT IT!
If you have a vintage store recommendation to include in a future blog post [and someday, database!] on Sammy Davis Vintage, follow the directions below to submit your information in the easiest fashion for YOU!
Thank you so much to everyone in advance for your help, and for SPREADING VINTAGE BOUTIQUE LOVE!
xx, SD
SUBMIT YOUR FAVORITE VINTAGE STORE!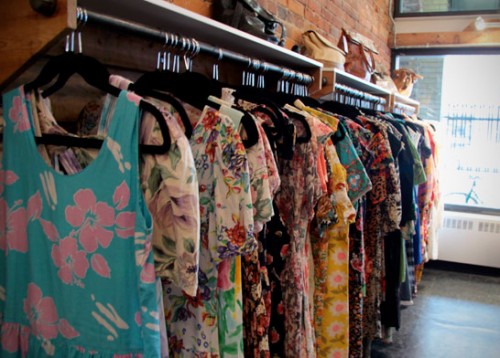 Whether it's your hometown vintage store that you know and love, a vintage store YOU own or one you've visited in the past … I want to know the following about it:
1.) Name of store
2.) Location by town & state and if you have the info. handy, address
3.) Why you like the store so much or why you hope to visit
4.) If you have a picture of the store [especially if you own it!] feel free to include, too
5.) The average price point of the store [$ for cheap, $$ for affordable, $$$ for investment, $$$$ too expensive]
6.) Any other information YOU WANT TO SHARE!
7.) If comfortable, your name and any additional background [site, etc.] so I can give you a shout out and proper credit for tip!
HOW TO SHARE THE DEETS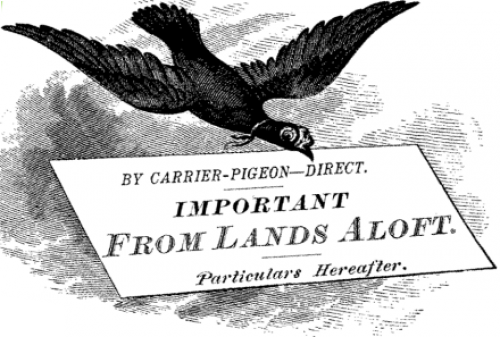 1.) EMAIL: Email all of the above to me at [email protected]. I'll try to get back to you to confirm receipt within the week!
2.) TWITTER: If you just want to tweet me the name/location of your fav store, go ahead @sammydavis22
3.) FACEBOOK: Here's where you can immediately share your favorite store with the awesome community that is Sammy Davis Vintage on Facebook. Feel free to upload a pic along with your vintage store shout out on the fanpage wall-of-fame!
4.) LEAVE A COMMENT HERE: Sometimes it's easier just to leave a comment on a blog post — I hear ya! Comment the name/location and any other information you can share in the comments below.
Thank you to everyone for TEACHING ME where to shop vintage on my "future vintage shopping road trip."
I don't know when this trip will be, but I have good feelings that as I continue to research and learn about the great vintage brick & mortar stores nationwide, that the "dream" will grow closer and closer to a vintage lovers' reality!