I don't know about YOUR neck of the woods, but things have been pretty warm in New York City … this past weekend had highs of nearly 60 degrees!
But, instead of wallowing in the fact that those pumpkin spice drinks and gingerbread lattes aren't really tasting THAT delicious yet … we can embrace the fact that amazing online vintage marketplaces like Etsy and Market Publique are stocked with winter coats ripe for the picking — and when those sub-zero degree temps hit … ripe for the wearing!
Both real and faux fur coats and vests are making a serious fashion statement on the city streets of New York. I've seen a ton of Lower East Side-esque girls looking like feminine pimp daddies rocking their body-encapsulating vintage fur jackets with skinny jeans and stiletto pumps. As for other vintage coat styles, '60s mod is always a fav of mine [can't turn down the colorful geometric prints!] along with anything resembling a scene from a 60s movie [note the sweet Almost Famous Penny Lane jacket on down below] As for sequins? Well, we all know Sammy is a serious sucker for those! Keep scrolling to see what sequins I'm salivating over now …
The best part about buying a vintage coat: no one else has it!!! Thanks to the vintage Gods, you aren't buying into that generic H&M-J.Crew-Urban Outfitters style that every single girl between you and the mall has hanging  in her closet right now. You're investing in a coat that has already lived more decades than you're probably alive already and that with proper care, is destined to outlive you and be passed onto further fashionable generations of girls. Maybe even your own children!
I've curated my favorite picks available for sale on the web NOW! Just click the link below to give that coat the happy home it deserves … and to invest in your own very special spotlight that shines both style and warmth on you this winter!
xx, SD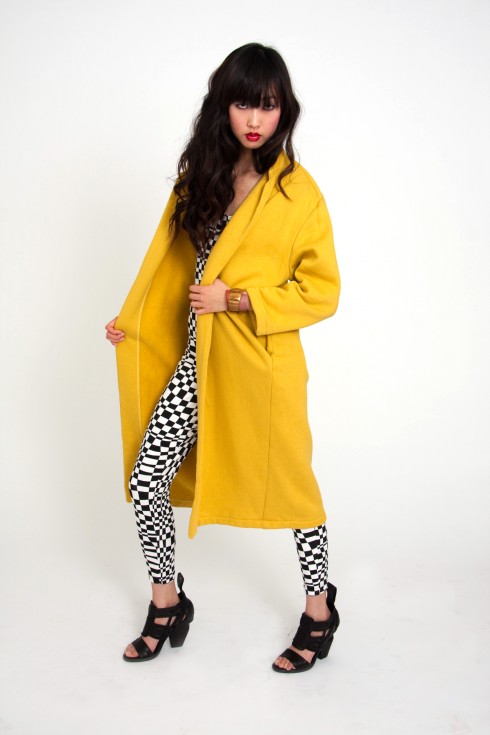 Buy This 80s Canary Yellow Cocoon Coat ($178) on Market Publique NOW!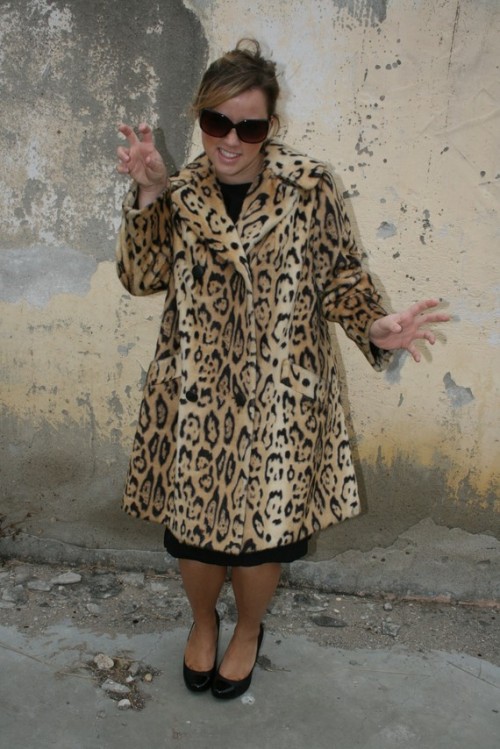 Buy This Faux Leopard Print Coat ($85) on Etsy NOW!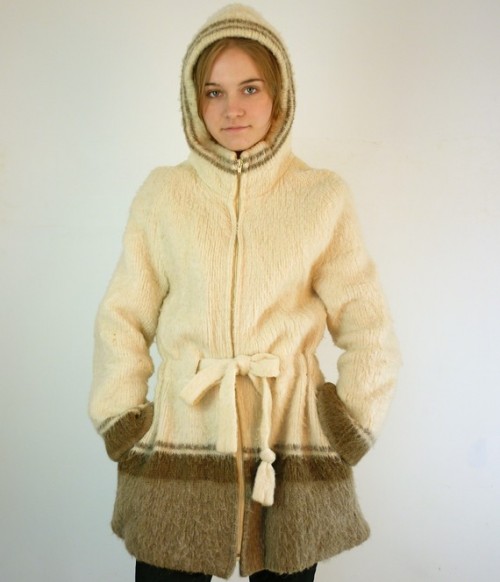 Buy This Hooded Icelandic Coat ($62) on Etsy NOW!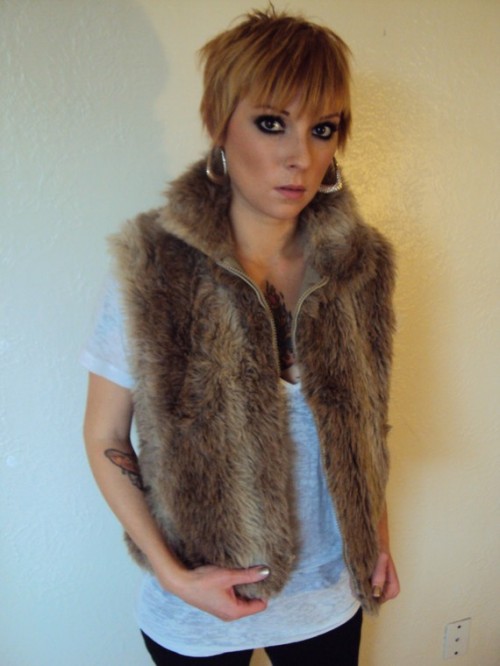 Buy This Faux Fur Pixie Vest ($24) on Etsy NOW!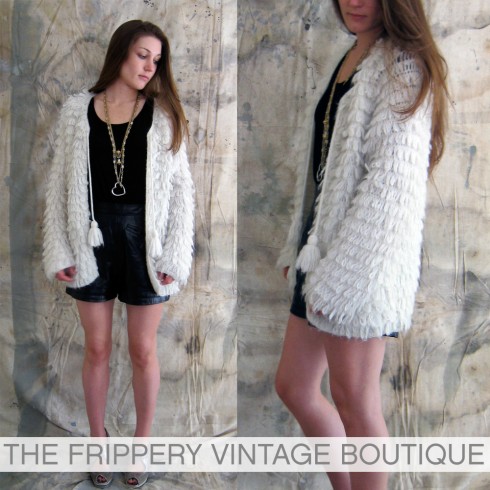 Buy This 70s Shaggy Sweater Coat ($58) on Market Publique NOW!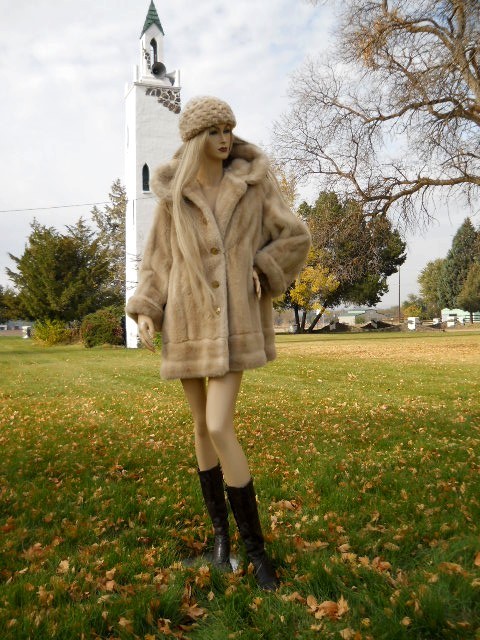 Buy This 60s Faux Fur Coat ($174.50) on Etsy NOW!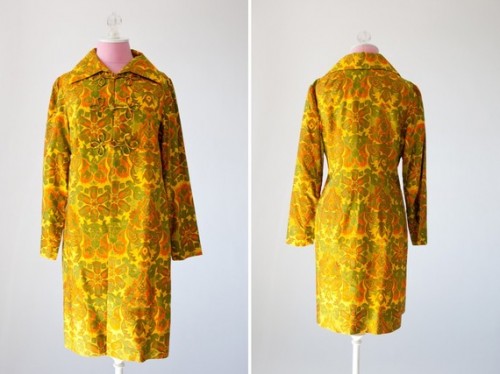 Buy This 60s Abstract Color Coat ($32) on Etsy NOW!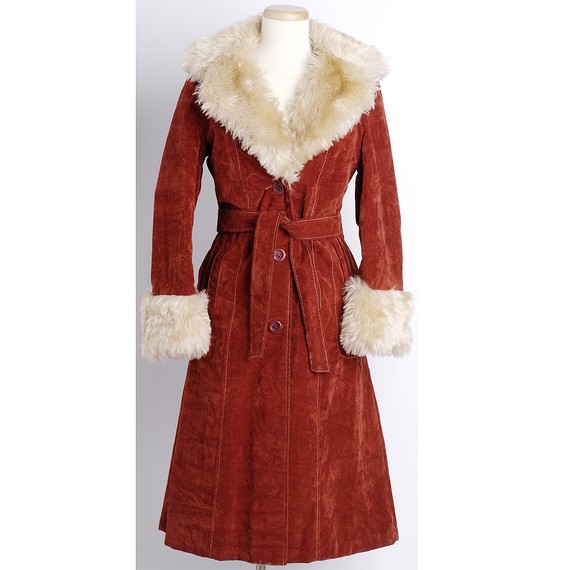 Buy This Faux Suede/Fur Penny Lane Coat ($98) on Etsy NOW!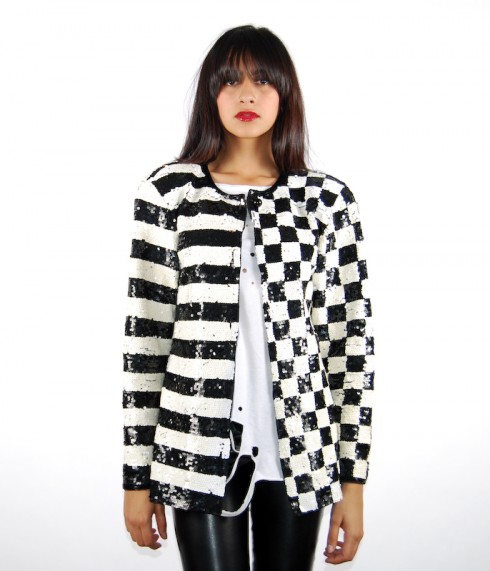 Buy This B&W Sequin Jacket ($62) on Market Publique NOW!