In this video I discuss why we must LET GO and recognize that we are not LOSING OUT in order to follow the compass that is our inspiration.
Please tell me what you are "letting go" of in the comments below! LET'S LET GO!
Today's #lipstickaffirmation, "I Can Let Go Without Losing Out," can be found here.
<< Follow me on Instagram to recognize your #powerwithin.
<< Follow Lipstick Affirmations on Tumblr. 
<< Follow me on Facebook. 
<< Subscribe to my newsletter here. 
<< Dress from Shareen Vintage
SPREAD THE LOVE.
My 1960s Vintage Dress!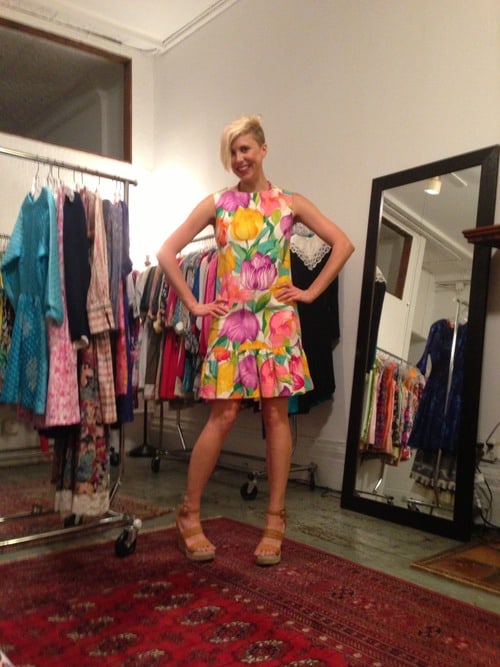 Dress purchased from Shareen Vintage with Sara, former editor of Bib & Tuck!
Read her blog post about our shopping adventure at Shareen Vintage here.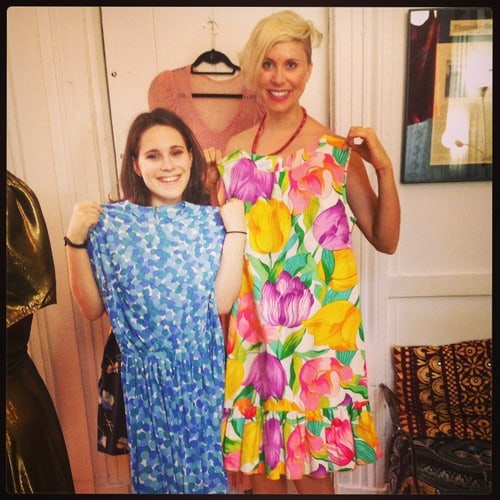 Sara, thank you for spreading #vintagelove with Sammy Davis Vintage and for shining your light #within!