There is nothing like stepping back in time to free yourself from feeling tied to current trends in fashion and reveling in the whimsical feel that a vintage look can offer. Vintage looks are always in vogue, so you will still be cutting edge if you choose your color palettes wisely.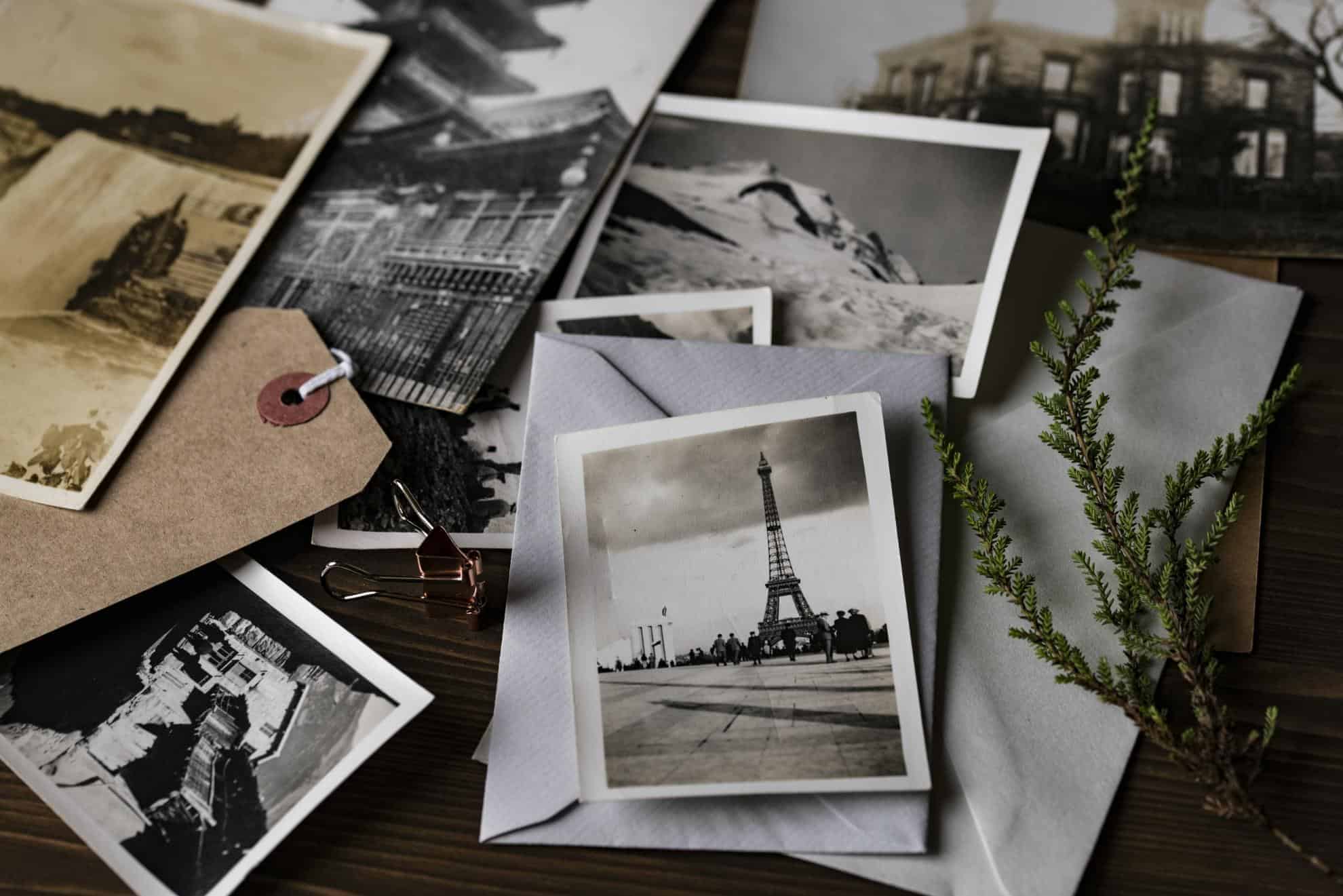 I want to help you to put together your own authentic retro look, so I have carefully selected six of my favorite color palettes to help you get started.
1930s Rose Duchess
In the thirties, the British Royal family were fashion icons. The Duke and Duchess of York, became world famous when they unexpectedly became the King and Queen of England in 1936 following the abdication of King Edward VIII. Muted pinks and greys were extremely popular at this time. I just adore how refined and elegant these hues are when matched.
1940s Tea, Scones, and Jam
Because of the war, there were no dramatic changes in colors and the British culture continued to heavily influence fashion choices for women. Women were becoming more self reliant with so many men fighting abroad. I have discovered that the palette became somewhat lighter and brighter, especially when combining these tones into patterns, which became more popular during this decade.
1950s Winter Delight
Women were prepared to make bolder fashion statements as the 50s brought rock n roll into the forefront. I noticed that sophisticated color combinations were particularly evident in winter, when accessories such as gloves, hats, and scarves were essential items.
1960s Festival Chic
The 60s was the era of free love and festivals. The Boho look was on point and fashion reflected that in much more radical color combinations. I have always loved how colors found in nature featured heavily.
1970s Hip
The 70s was one of the defining decades in self expression through fashion. I have long admired the way designers made such brave decisions in their color choices for stripes at that time. This is one of my favorite combinations.
1980s Fabulous
During the 80s and the beginning of a new and exciting pop culture being led by MTV, bright colors were everywhere. I love the way fashion went big and lost its color inhibitions in this decade.
Now that I have shared some of my color palette secrets with you, I hope you will enjoy indulging yourself in some vintage fashion whimsy.