If you have a collection of old tablecloths gathering dust in your storage, don't let them go to waste! Repurposing old tablecloths is a fantastic way to give them a new lease on life while adding unique touches to your events or home decor.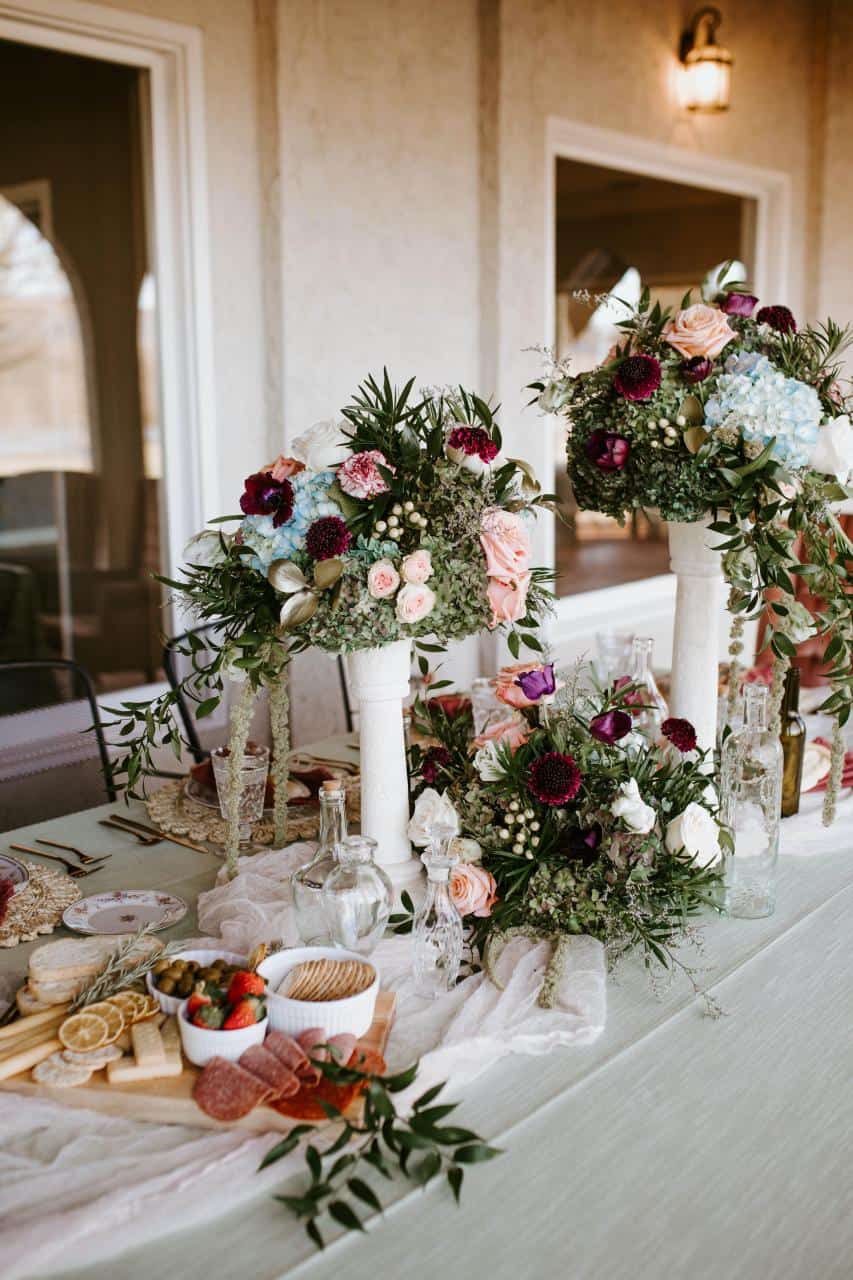 In this article, we'll explore creative ideas for repurposing old tablecloths, including wholesale tablecloths, round tablecloths, polyester tablecloths, and even old linen and lace tablecloths.
Whether you're an event stylist looking to add a creative flair to your setups or a bride-to-be seeking cost-effective solutions, these repurposing ideas will breathe new life into your old tablecloths.
What can I do with old tablecloths?
1. Table Runner Transformation:
Cut your old tablecloth into strips to create vibrant table runners. Mix and match different colors and patterns to add a unique touch to your event tables.
2. Custom Chair Covers:
Use your old tablecloths to make custom chair covers. This DIY project can instantly elevate the look of your event space or dining area at home.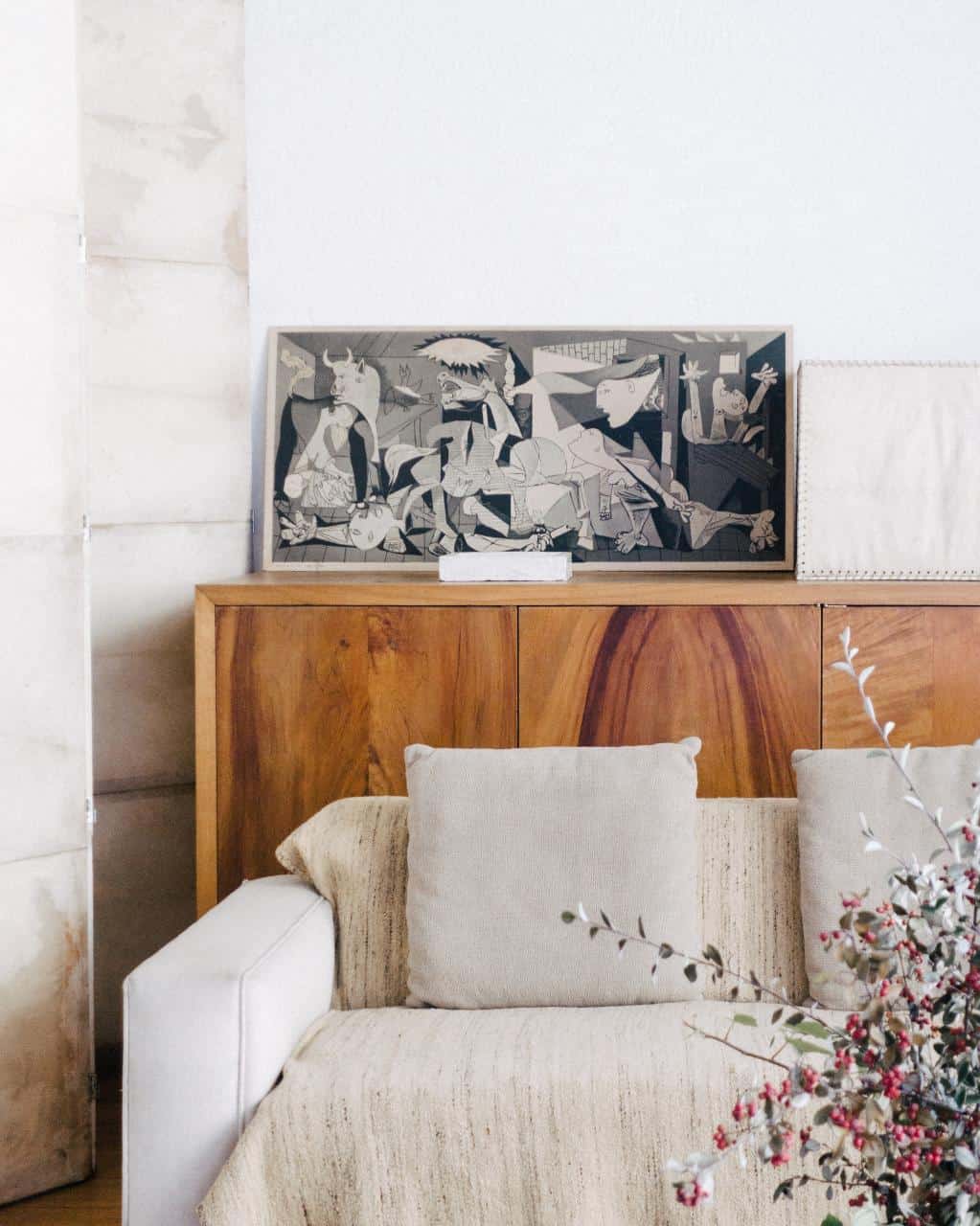 3. Boho-Chic Curtains:
Transform your old tablecloths into stylish curtains for a bohemian-inspired room. Simply hem the edges, attach curtain rings or clips, and hang them up.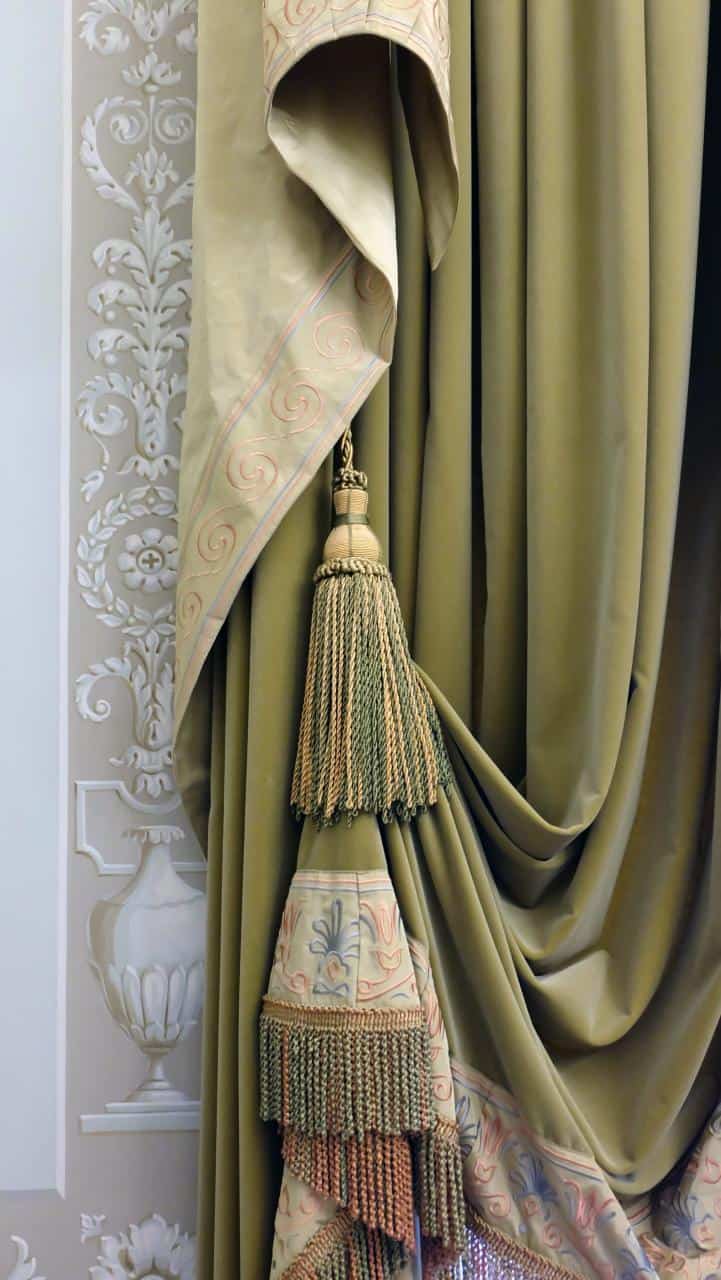 4. Picnic Blankets:
Cut your old tablecloth into a large square or rectangular shape to create picnic blankets. They are perfect for outdoor gatherings or cozy days at the park.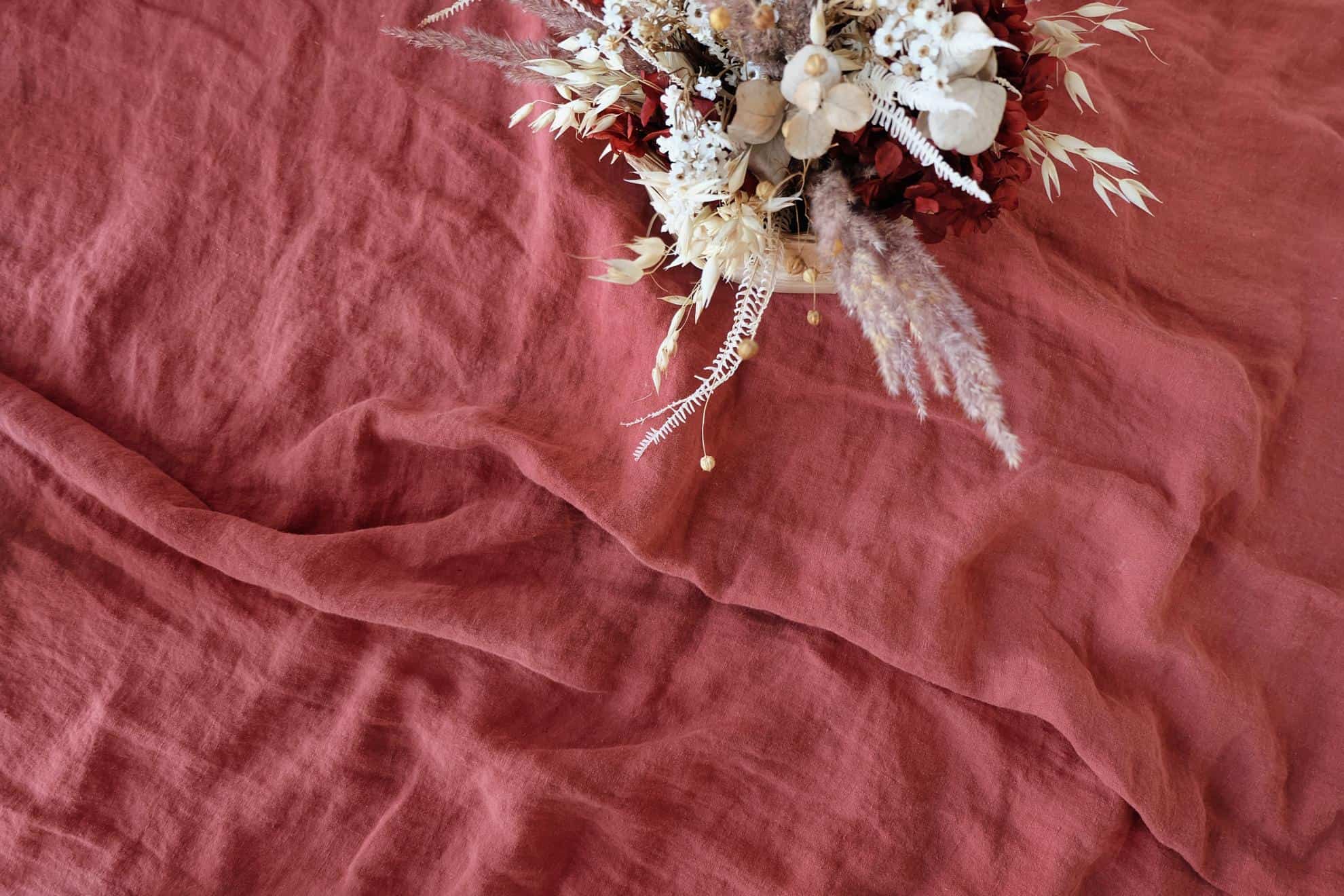 What can I do with old polyester tablecloths?
1. Reusable Gift Wrapping:
Cut your old polyester tablecloth into large squares and use them as reusable gift wrap. Tie them up with ribbons or twine for an eco-friendly and unique presentation.
2. Party Banners:
Cut the tablecloth into triangles and attach them to a string or ribbon to create colorful party banners. They are ideal for birthdays, baby showers, and other festive occasions.
3. Craft Aprons:
Sew smaller sections of the tablecloth together to create durable craft aprons. These aprons are perfect for messy DIY projects or gardening activities.
How do you reuse old linens?
1. Quilt or Patchwork:
If you have multiple old linen tablecloths, consider cutting them into squares or rectangles and sew them together to create a cozy quilt or patchwork blanket. This not only repurposes the tablecloths but also preserves cherished memories.
2. Napkin Upcycling:
Cut your old linen tablecloth into smaller squares or rectangles to create reusable napkins. Hem the edges for a polished look and use them for everyday meals or special occasions.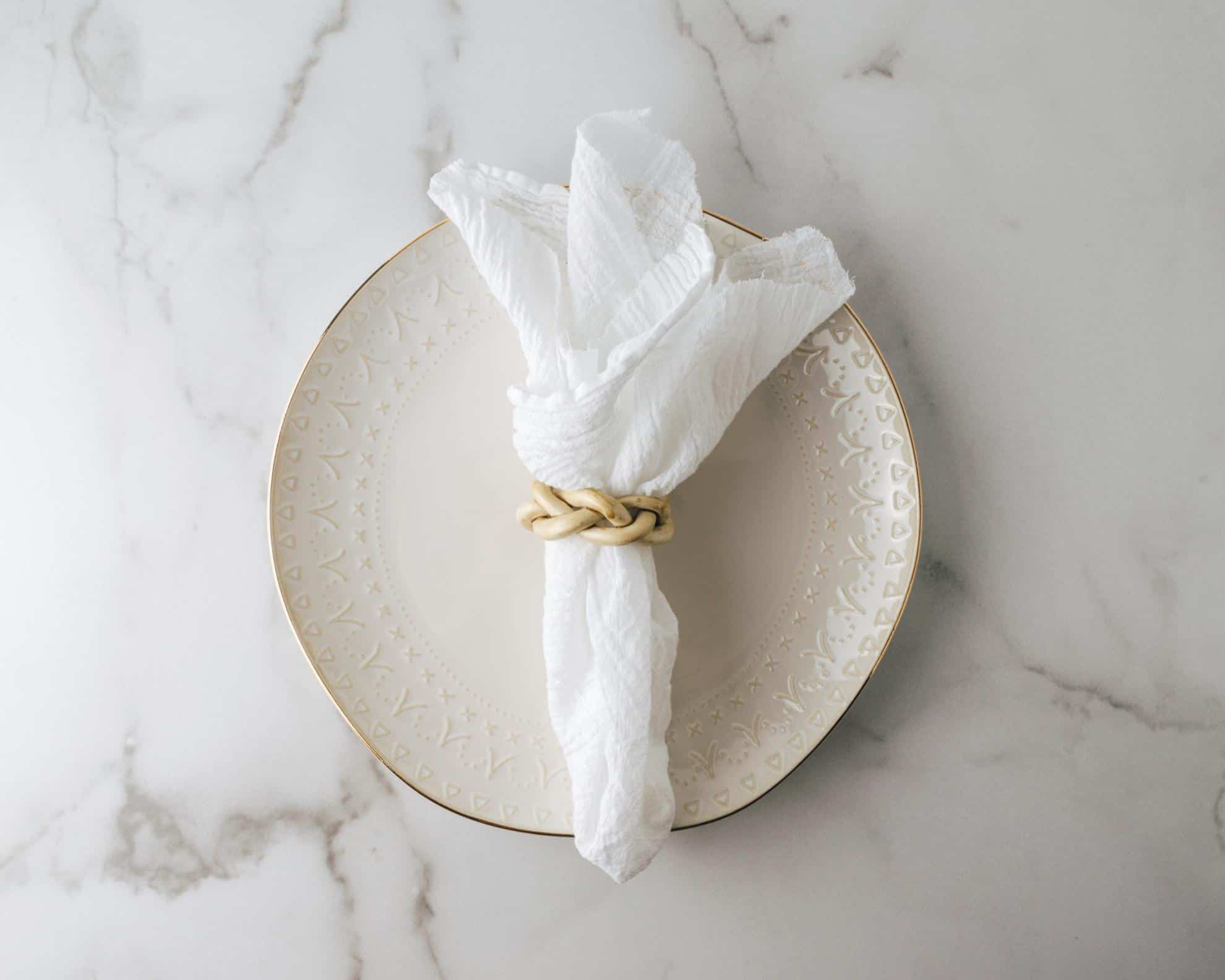 3. Decorative Pillow Covers:
Transform your old linen tablecloths into decorative pillow covers. Sew them into various sizes and designs to add a touch of elegance to your living space.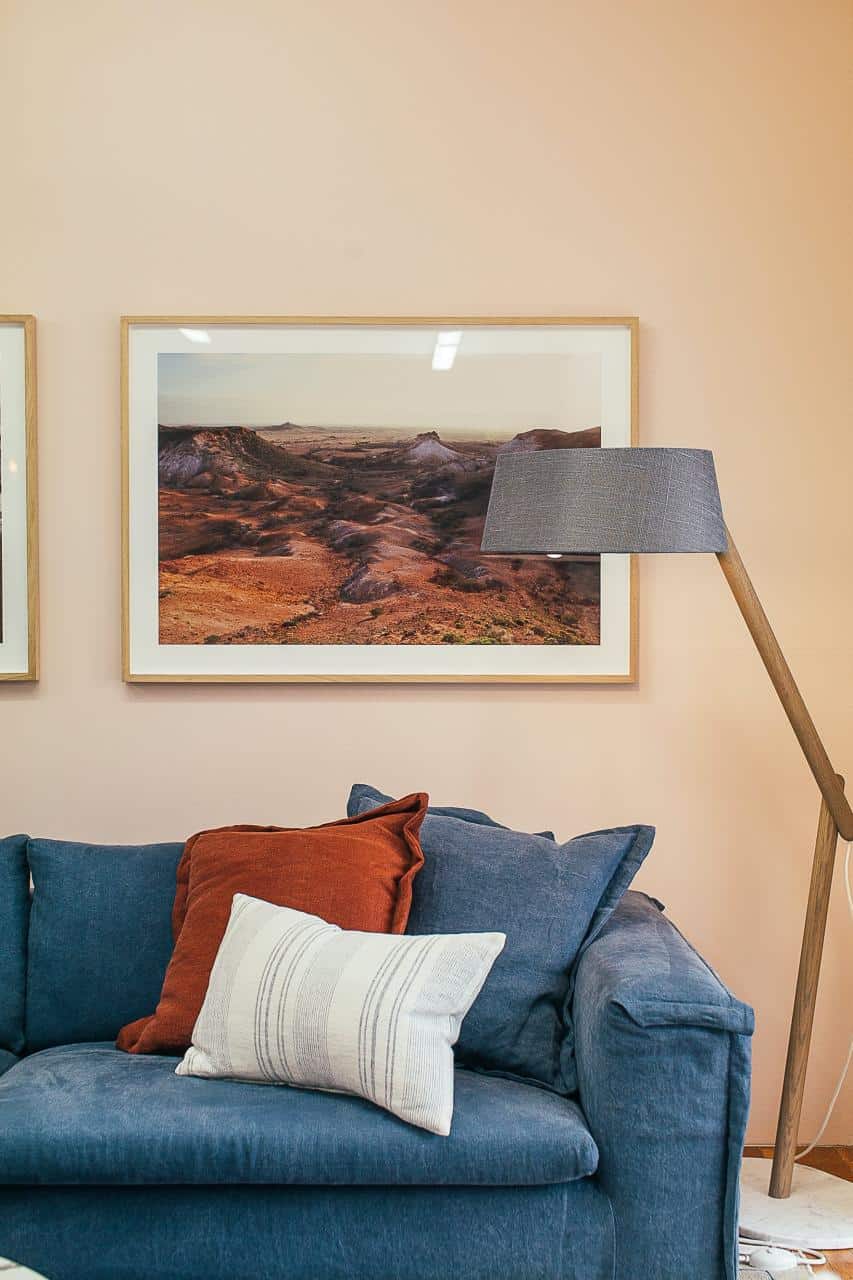 What can I do with old lace tablecloths?
1. Vintage-Style Dreamcatchers:
Cut your old lace tablecloth into circular shapes and use them as the base for dreamcatchers. Add feathers, beads, and ribbons to complete the boho-inspired look.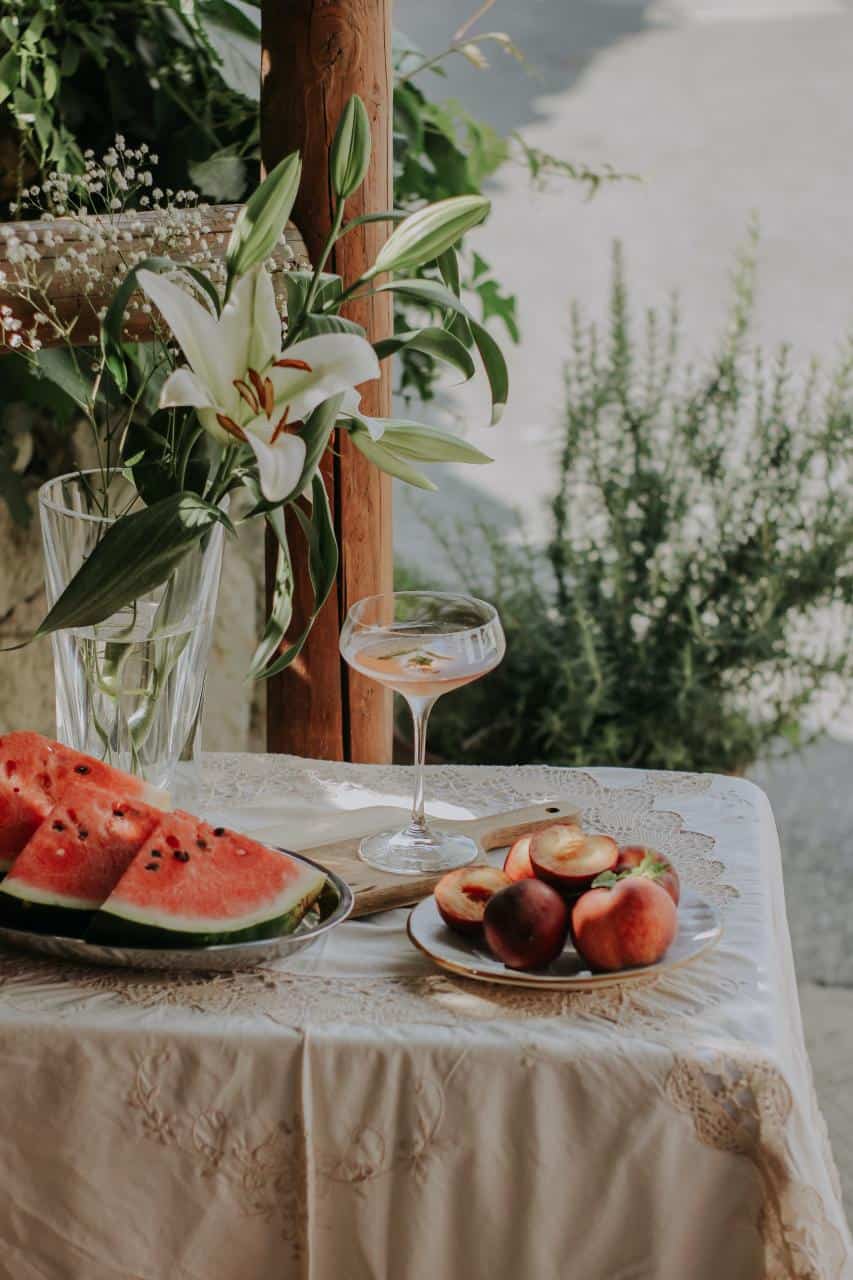 2. Delicate Lamp Shades:
Wrap your old lace tablecloth around a plain lampshade and secure it with glue or small stitches. The lace will create a soft and romantic ambiance when the lamp is lit.
3. Unique Wall Art:
Stretch the lace tablecloth over a wooden frame or canvas and secure it at the back. Hang it on the wall as a beautiful and intricate piece of art.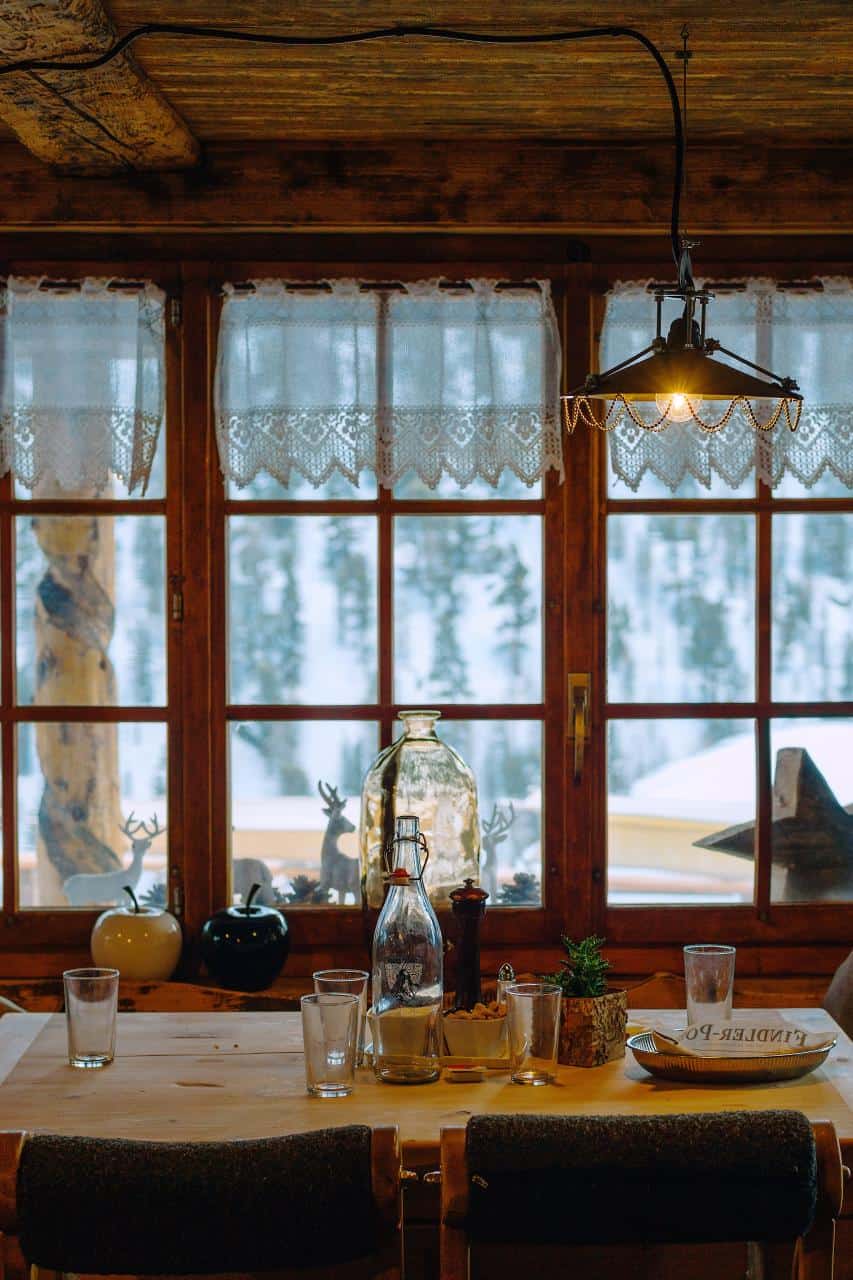 Don't let your old tablecloths go to waste! By repurposing them creatively, you can give them a new life while adding a touch of uniqueness to your events or home decor.
Whether you have wholesale tablecloths, round tablecloths, polyester tablecloths, or old linen and lace tablecloths, there are endless possibilities for repurposing them into table runners, chair covers, curtains, picnic blankets, gift wrap, banners, aprons, quilts, napkins, pillow covers, dreamcatchers, lamp shades, and wall art.
So, get your creative juices flowing and transform your old tablecloths into stunning pieces that will make a statement at your next event or in your home.